VICTORY BULLDOG CALENDARS

2017 Calendars

SOLD OUT, A HUGE THANK YOU TO ALL WHO ORDERED THIS YEAR!

Available for Order Our Beautiful 2017 Calendars, The Calendar is a collection of pictures taken by me throughout the 2016/17 year of our Puppies and Bulldogs. Quality Professionally made and finished in a High Gloss with large spaces in each day for writing notes and appointments etc.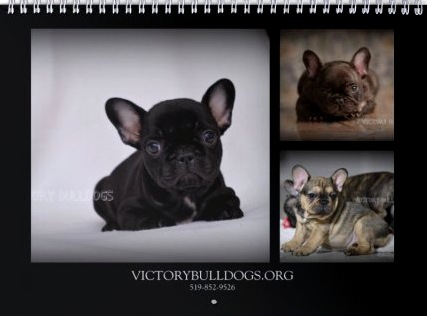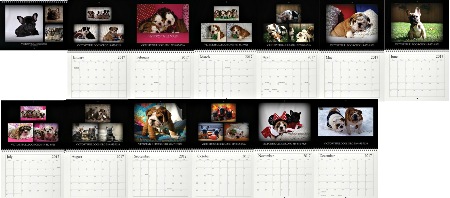 2016 Calendars

SOLD OUT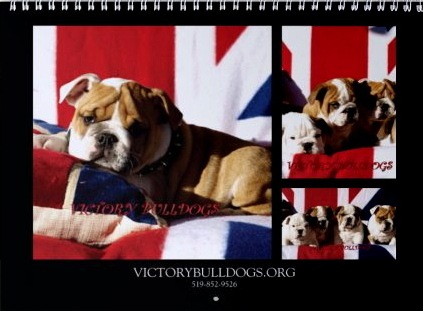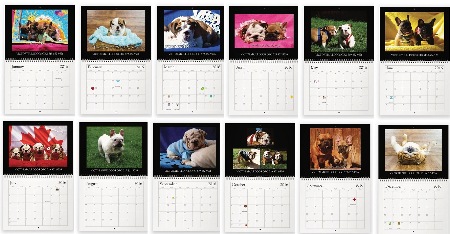 2015 Calendars

SOLD OUT