AVAILABLE ENGLISH BULLDOG PUPPIES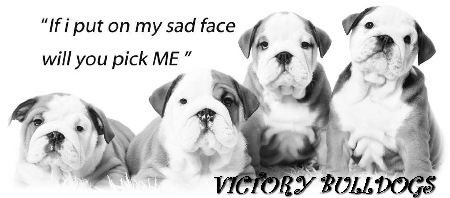 *Our puppies are sold on Non-Breeding Contracts Unless Approved By Victory*

WE DO NOT TAKE DEPOSITS ON UP-COMING LITTERS AND PREGNANT FEMALES AND CANNOT UNDERSTAND HOW SOME BREEDERS WILL TAKE DEPOSITS ON A PUPPY THAT DOES NOT EXIST IN THE WORLD YET. THERE IS NO REASON FOR US TO TAKE YOUR MONEY UNLESS WE HAVE A PUPPY THAT IS OVER 4 WEEKS AND WE KNOW IS HEALTHY AND CAN BE PLACED IN HIS/HER NEW HOME AT 10-12 WEEKS. PLEASE USE CAUTION WHEN PLACING DEPOSITS ON UN-BORN PUPPIES OR NEWBORN PUPPIES AS MOST OF THE TIME DEPOSITS ARE NON-REFUNDABLE.


***WE OFF A LIFETIME RETURN ON ALL OUR PUPPIES***

All health Screening and tests on the parents to our puppies are a open book please visit our up-coming litters page for additional information on the health screening we perform. All our puppies and adults are raised in our homes with us and our children so they are well socialized and receive lots of individual care and attention. We NEVER KENNEL our adult bulldogs or the puppies they are loved like family members in a very clean and tidy home which we take pride in.



WE WILL ALWAYS BE HERE FOR OUR BULLIES LIFETIME

When you decide to purchase a Bulldog puppy from Victory you become apart of our family. We are always an email, phone call or text away anytime, we respond in a timely manner to everyone and we're always here for questions big or small. Anyone who has the privileged to be loved by a Victory Bulldog will have not only a phenomenal quality Bulldog they will have a healthy one we stand behind.


***** PET HOMES AND FULL SHOW/BREEDING RIGHTS *****


*Our Bulldog Puppies Pet Home Prices Start at $3500.00 and Up for Standards*


* Rare Colours Pet Homes Only Start at $5000.00 and Up *


Please note: We do not just place our Bulldogs with just anyone with Full Rights. Please do not contact us if you are wanting to purchase a Bulldog from us and breed it to "experience having a litter" No matter how much is offered to us. We hear this all the time and we are extremely strict on our Legal Non-Breeding Contract. What many do not realize is just how difficult, time consuming and extremely complicated it is to raise Bulldogs, they are the hardest and most expensive breed to raise and should only be done by professional dog breeders.

However if you are a Registered and active Member of one or all of the Kennel Clubs in good standings CKC,AKC or FCI and are experienced with Bulldogs and want to discuss the possibility to add some of our Top Quality lines into your program you may contact us with your credentials for us to discuss further.

We have the full right to refuse a sale on any of our puppies. Our top priority is placing our Bulldren in homes we feel is not only the best home possible for them but also a good fit for the new family. We require a puppy application with references to be completed and reviewed before we allow our puppies to be seen.



$500.00 Non-Refundable Deposits to hold Available puppies

AVAILABLE- The puppy is available for adoption.

ON-HOLD- A $500.00 Deposit has been placed to put a puppy on-hold

SOLD- The puppy is no longer available or in his/her new home.

WE SHIP OUR PUPPIES WORLDWIDE

Victory Bulldogs has wonderful Friends at Air Canada with references more than welcome! They take wonderful special care of our puppies allowing us to ship our puppies safely within Canada/US and even Europe we are even able to ship to England and Australia.

Victory Bulldogs is a Government Registered Air Cargo Security (ASC) Designated Shipper.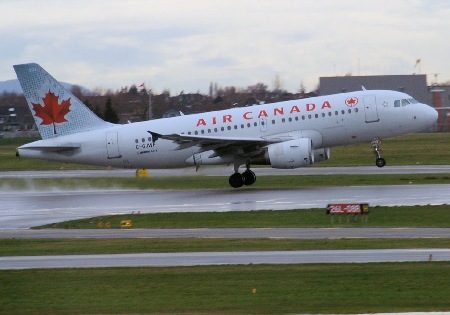 ENGLISH BULLDOG PUPS COMING AVAILABLE APRIL 23rd

~~*~*~ Sold Puppies ~*~*~



SOLD FEB/MARCH 2018 PUPS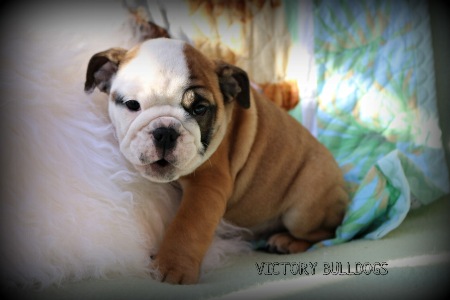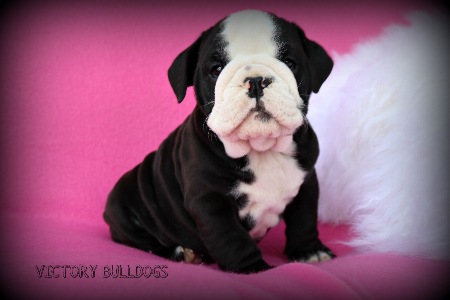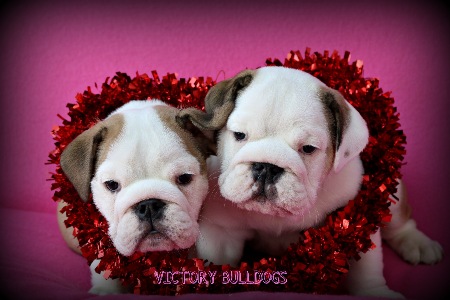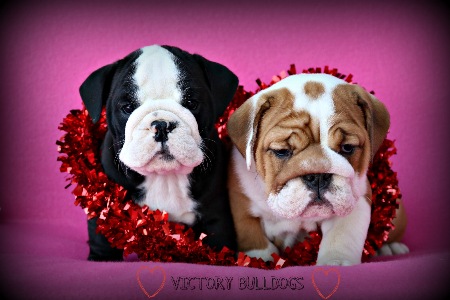 SOLD DECEMBER 2017 PUPS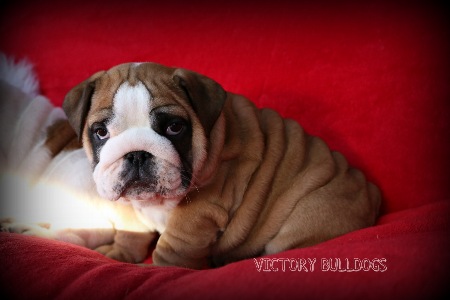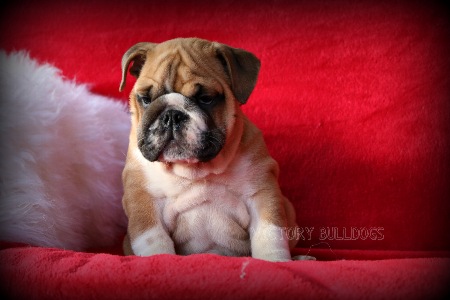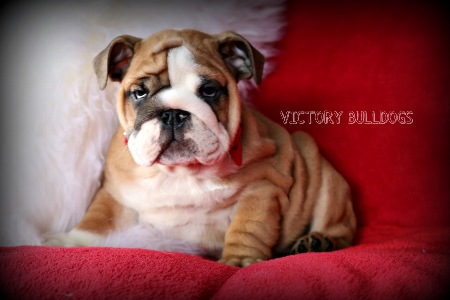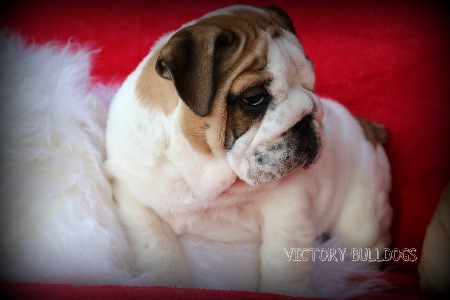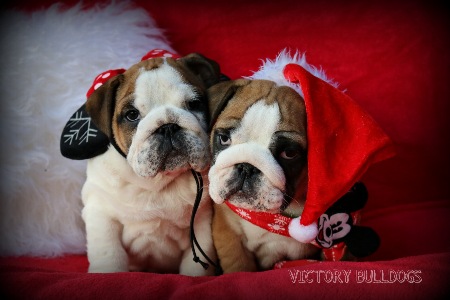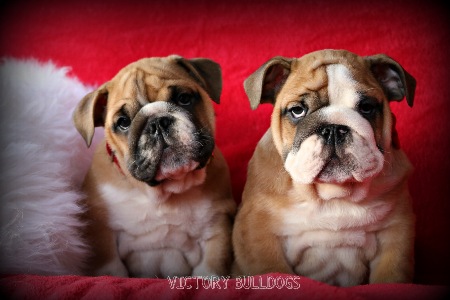 SOLD November 2017 Puppies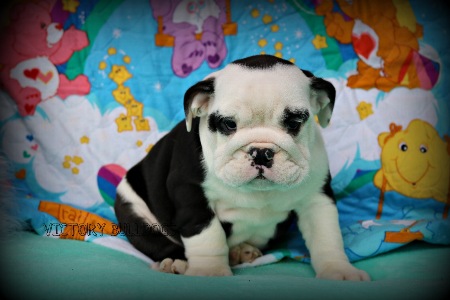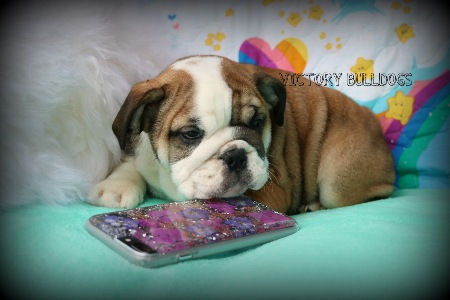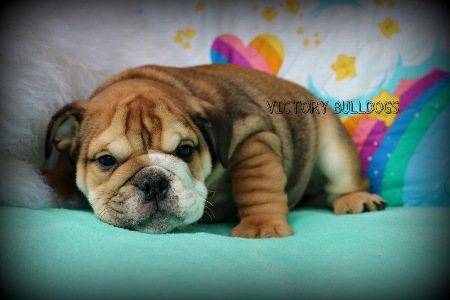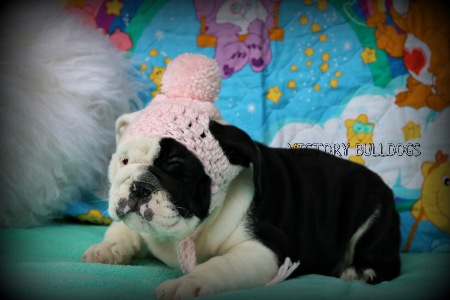 Sold September 2017 Puppies 1 Female 3 Males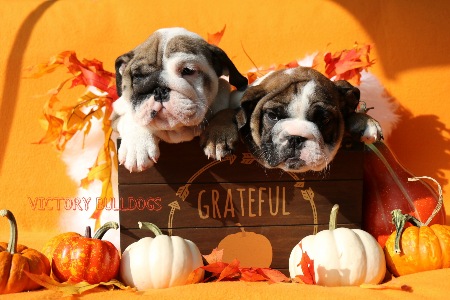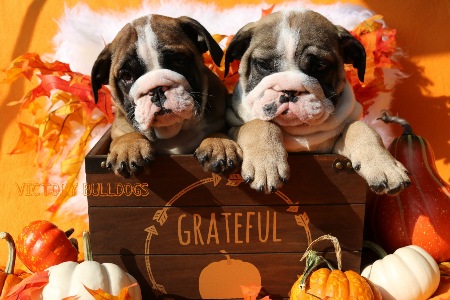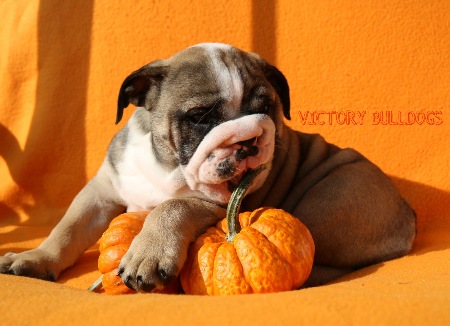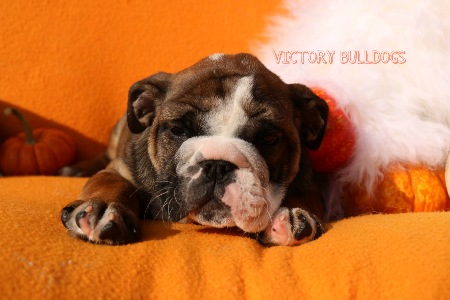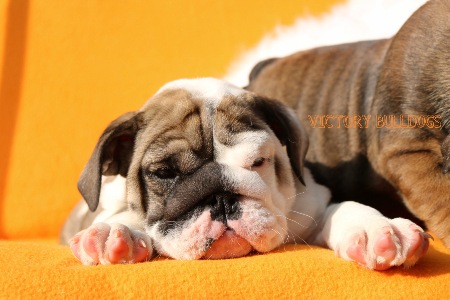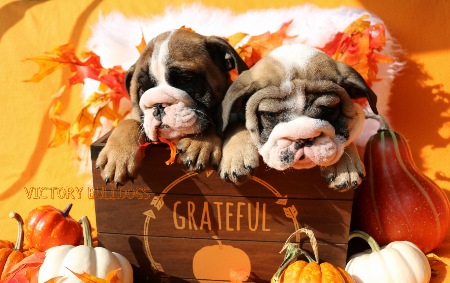 SOLD Champion Kevin Puppies Born June 2017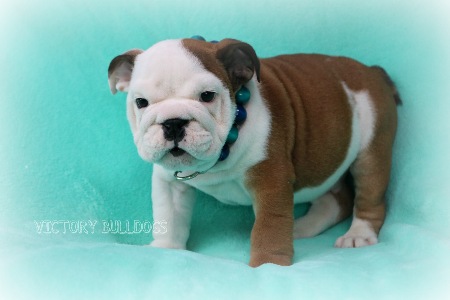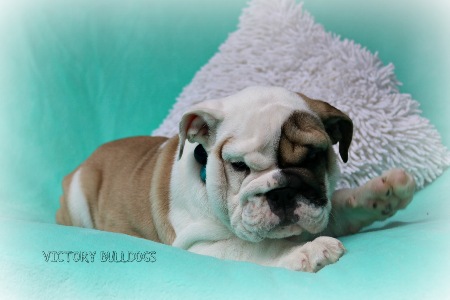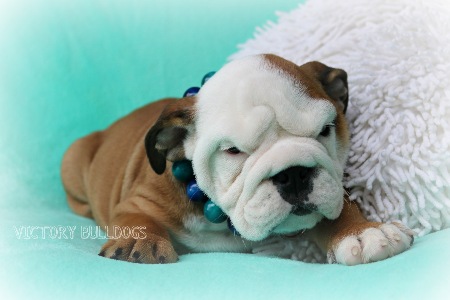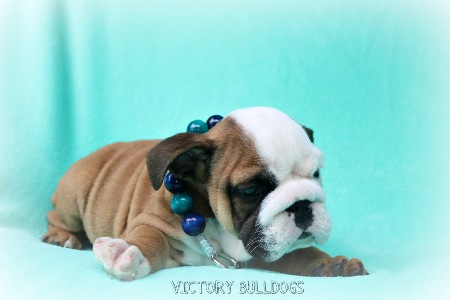 SOLD CUSH PUPPIES From May 15th Litter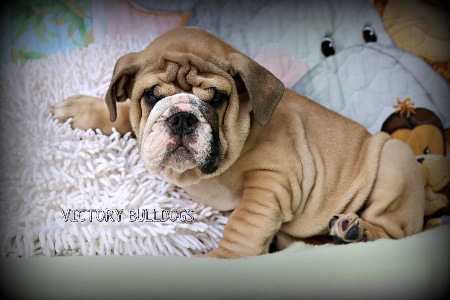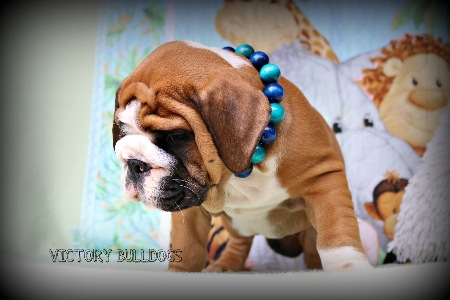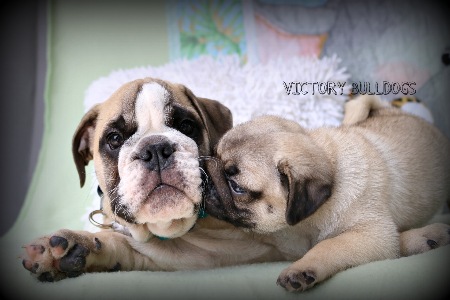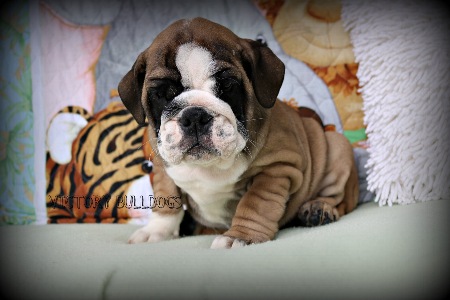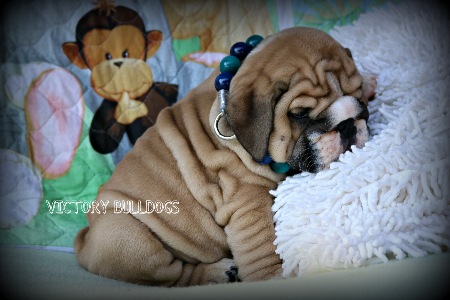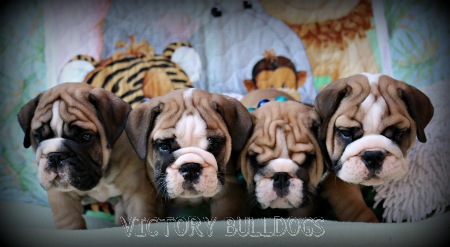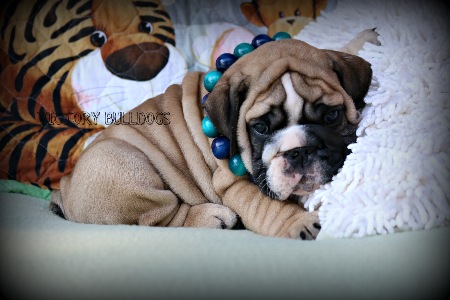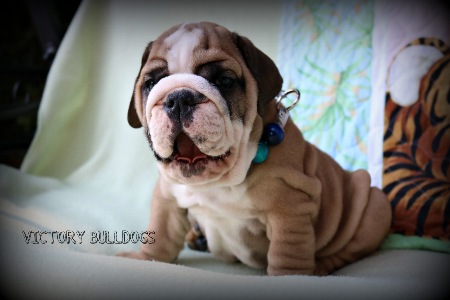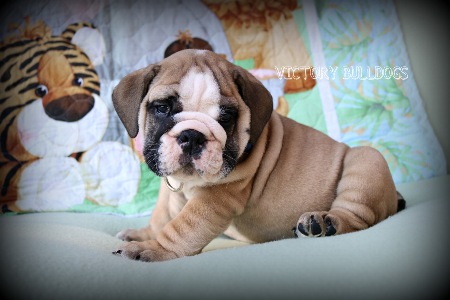 SOLD OLLIE PUPS MAY 2017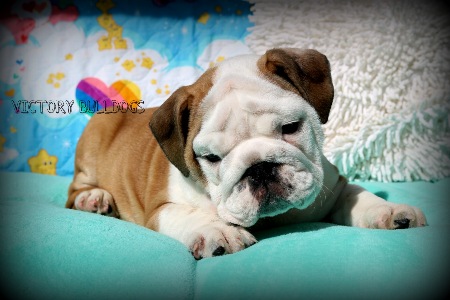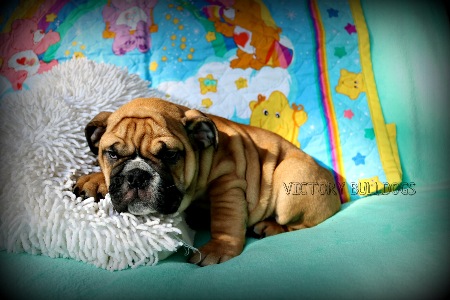 SOLD OTIS PUPS MAY 2017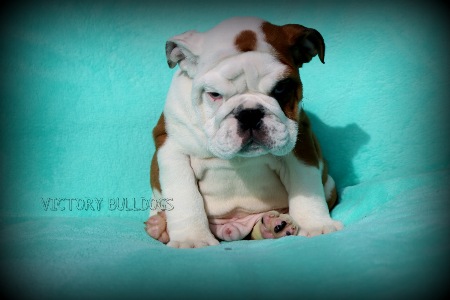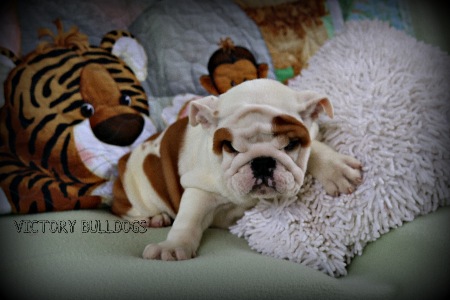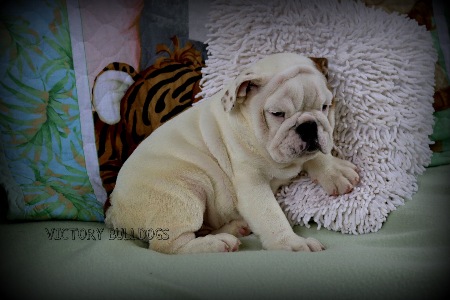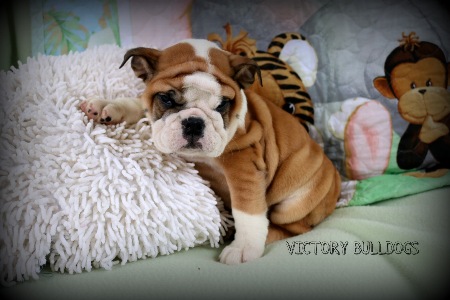 RARE BRONZE SEAL PUPPIES SOLD APRIL 2017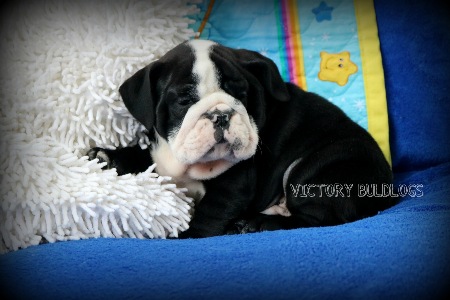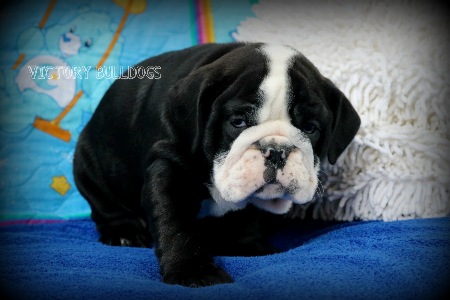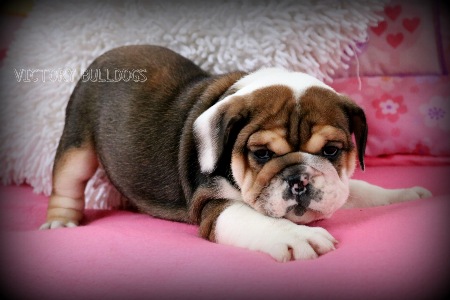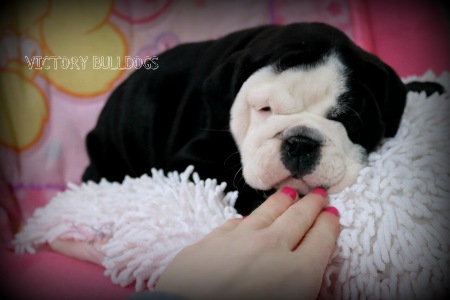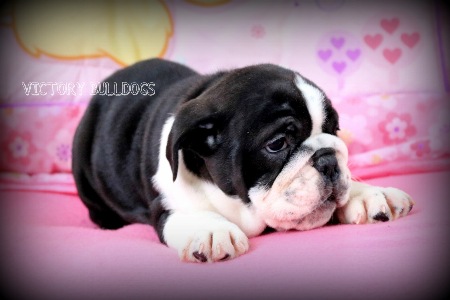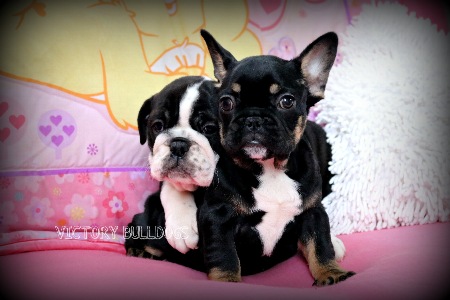 SOLD March 2017 CH Lord Ollie Pups

Vienna, Beanz & Biscuit, Thank You to the Amazing Families who gave a wonderful home to these beautiful bulldren.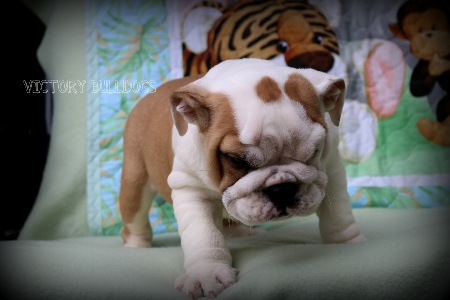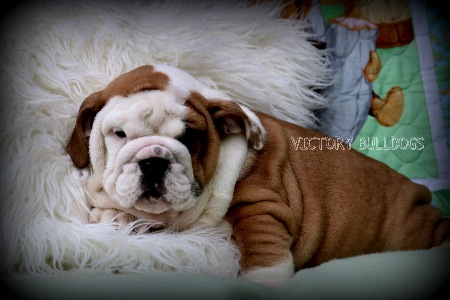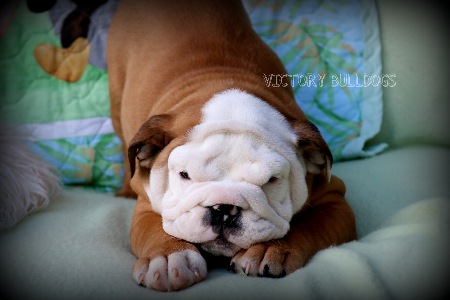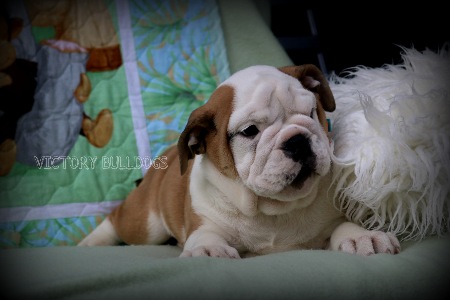 SOLD PUPPIES BORN DEC 8Th SIRED BY CHAMPION KEVIN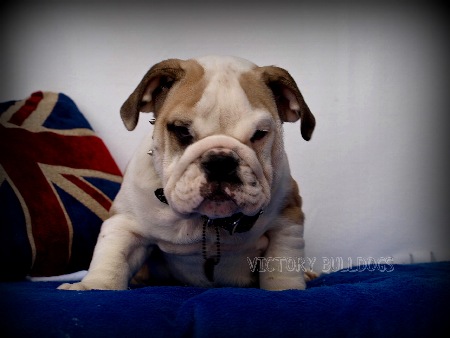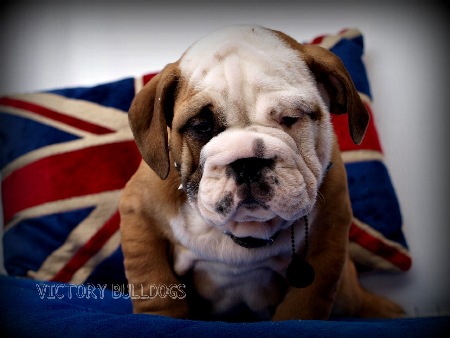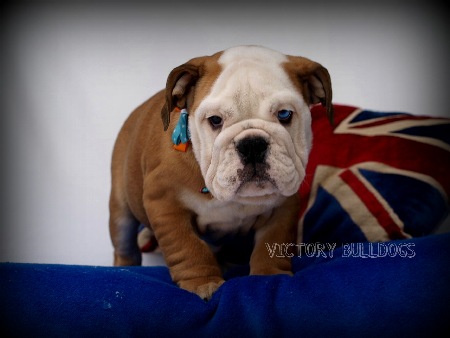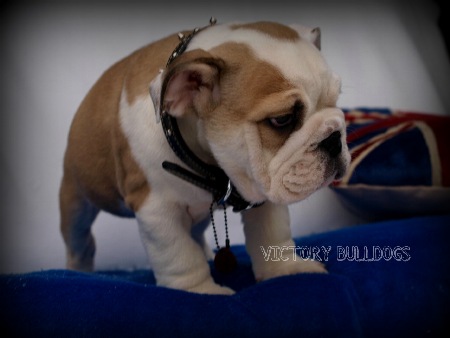 NOVEMBER 2016 SOLD Puppies!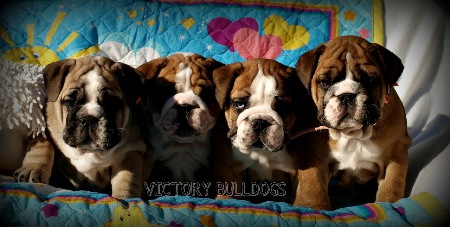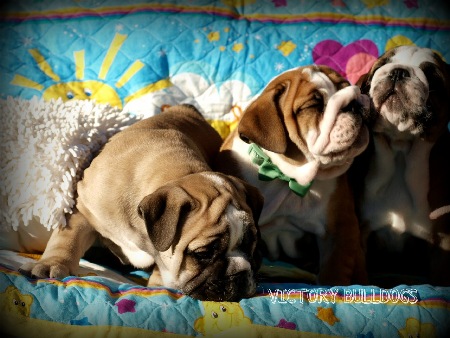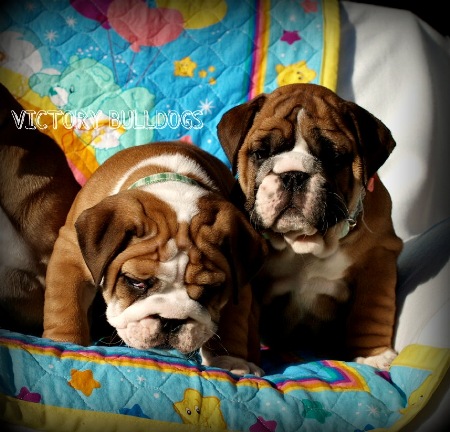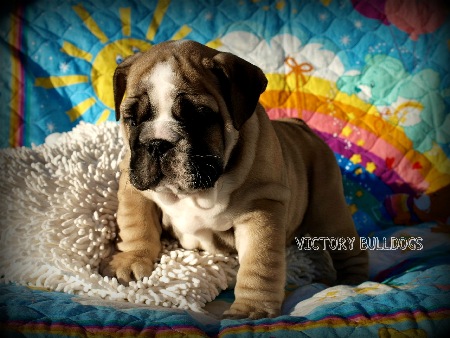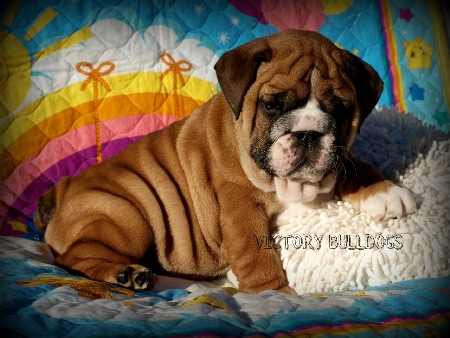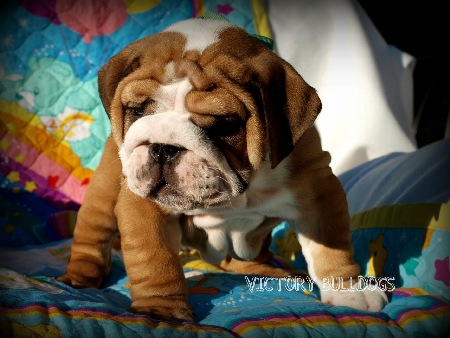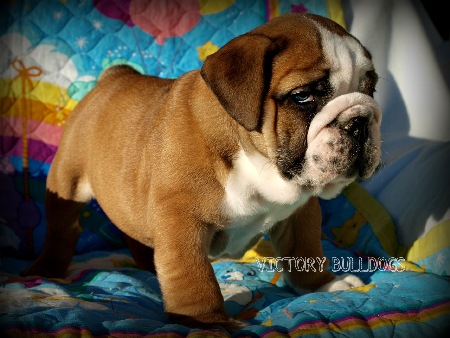 SEP 2016 Litter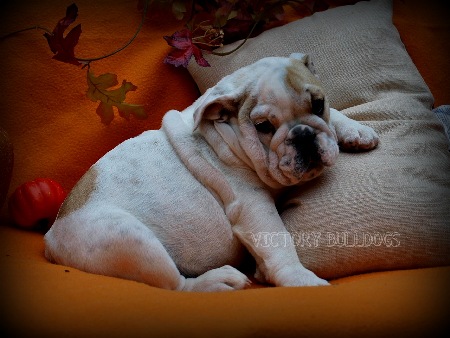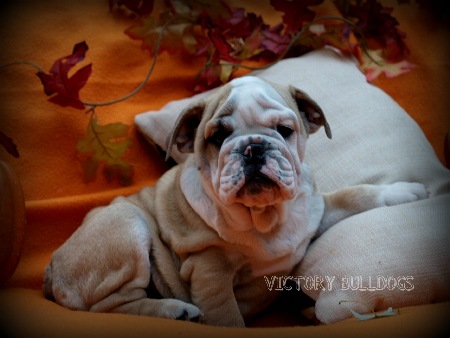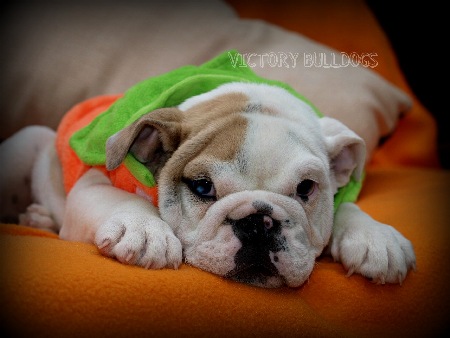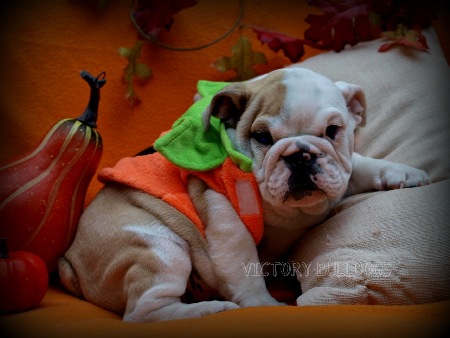 July 2016 Sold Babies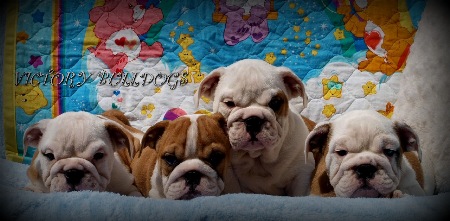 SOLD JUNE 2016 PUPPIES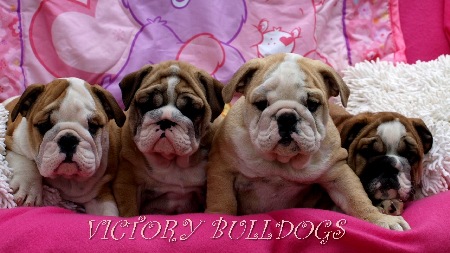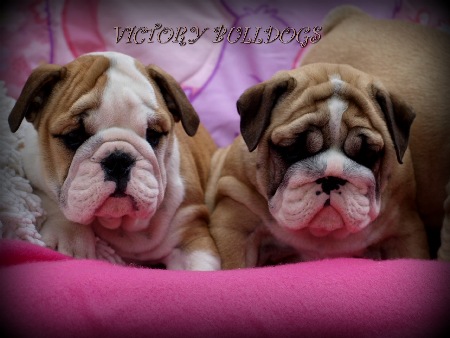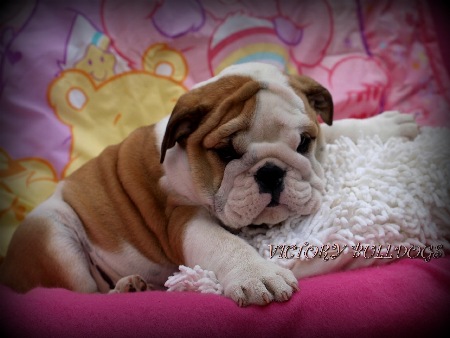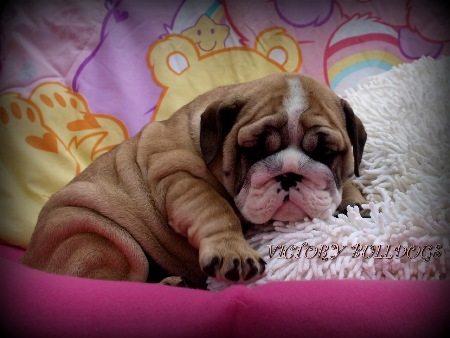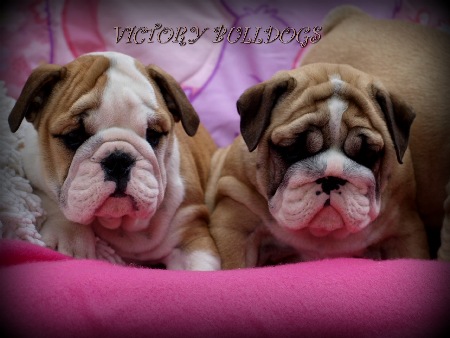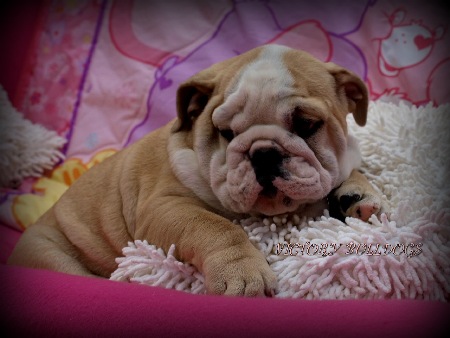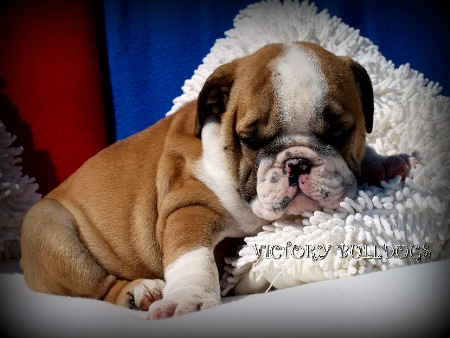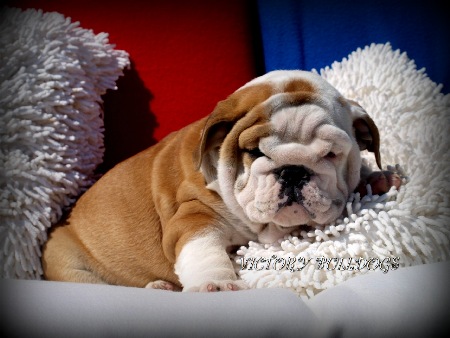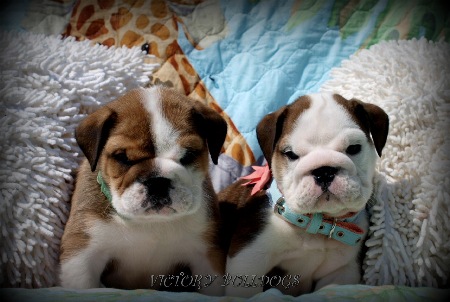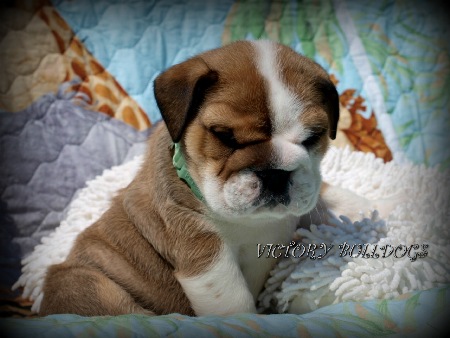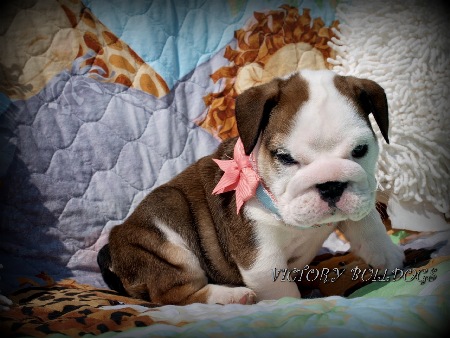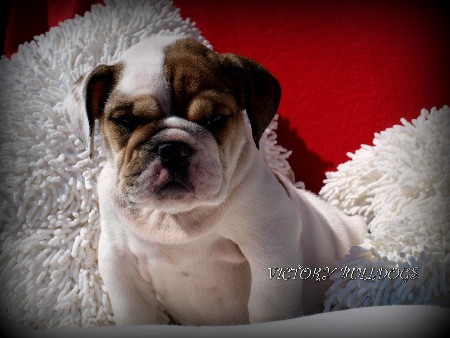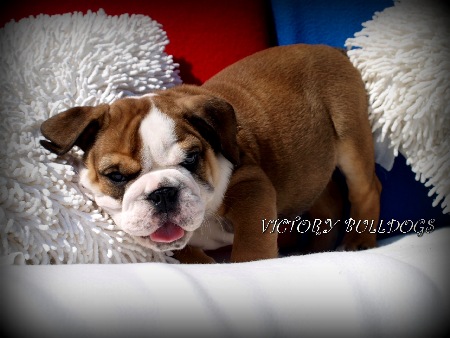 Monster Born March 18th, Sired by Cush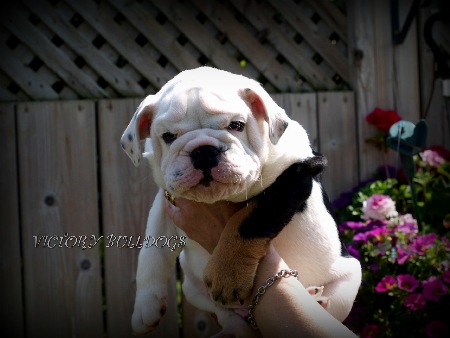 Sold Champion Vito Sired Babies May 2016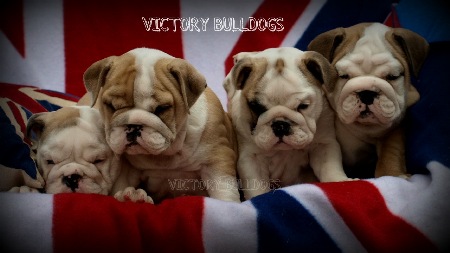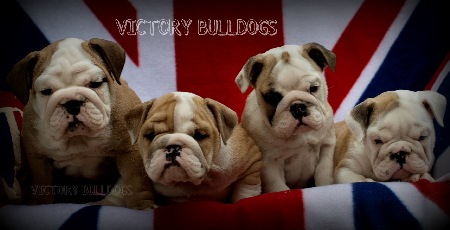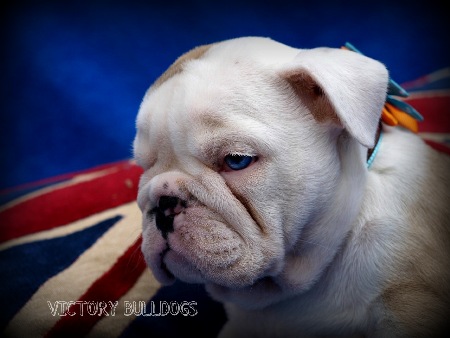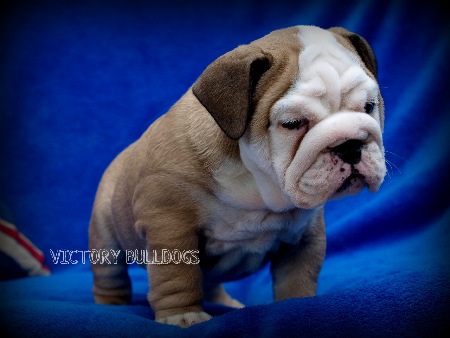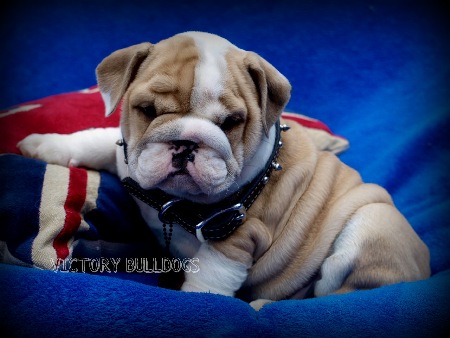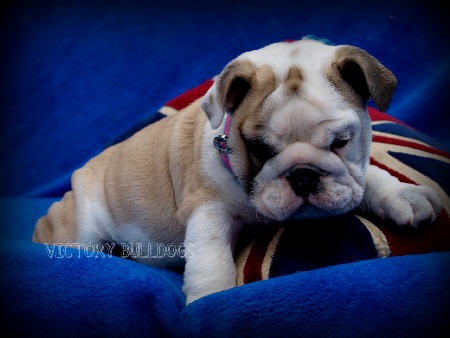 SOLD CUSH SIRED APRIL 2016 PUPPIES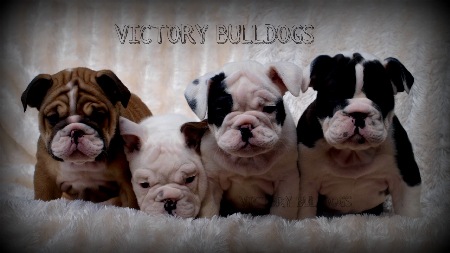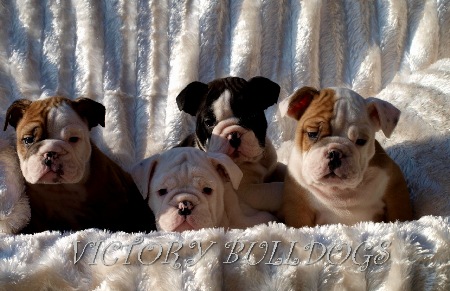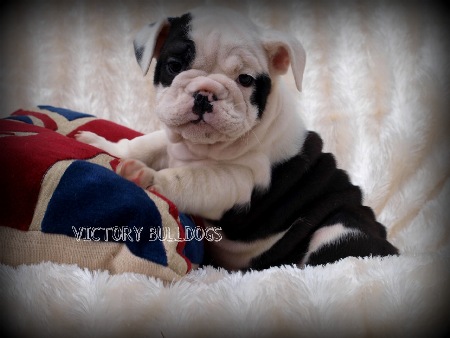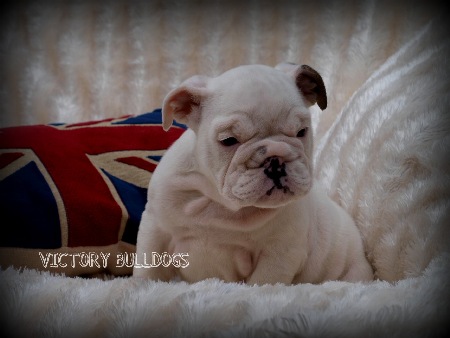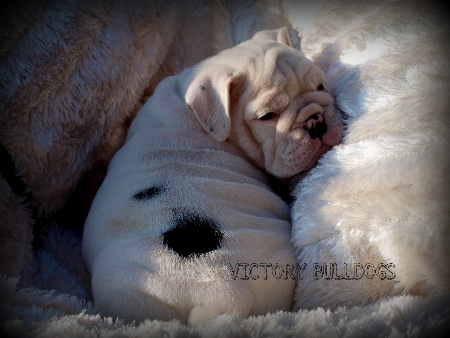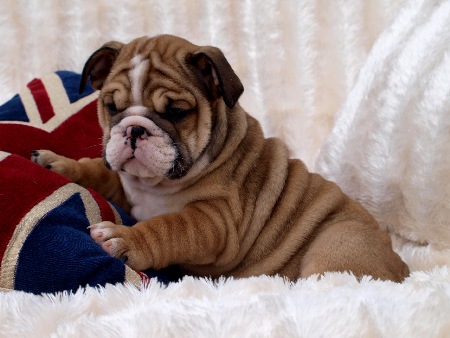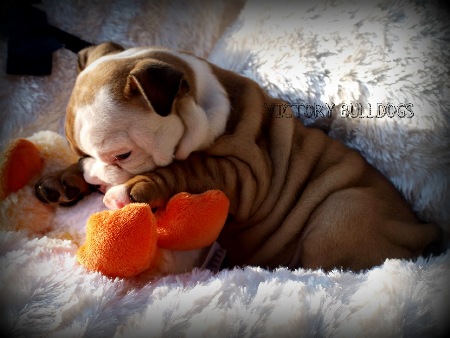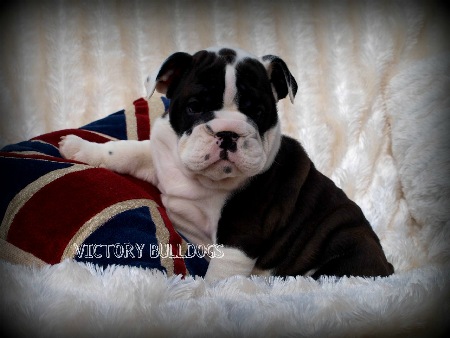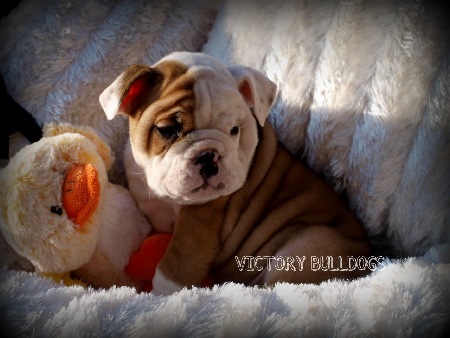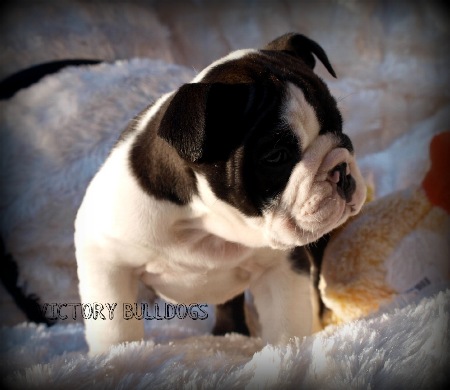 Sold March 2016 Babies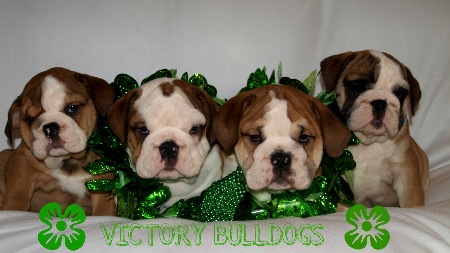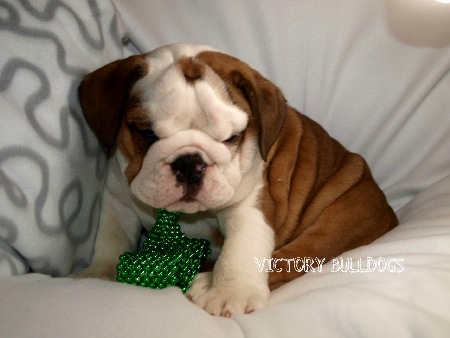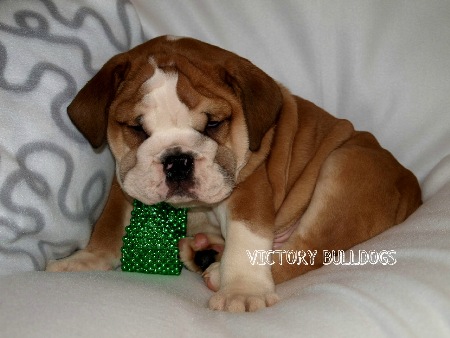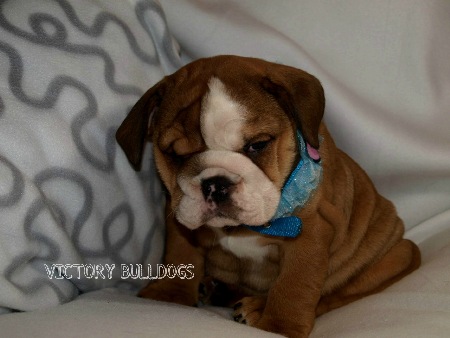 Valentine's 2016 Sold babies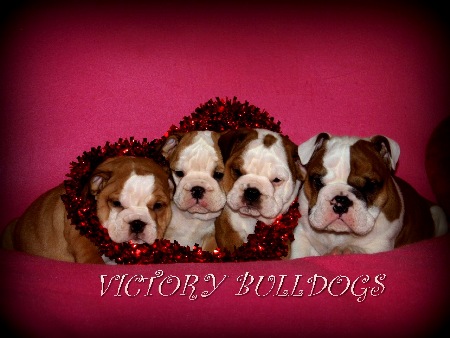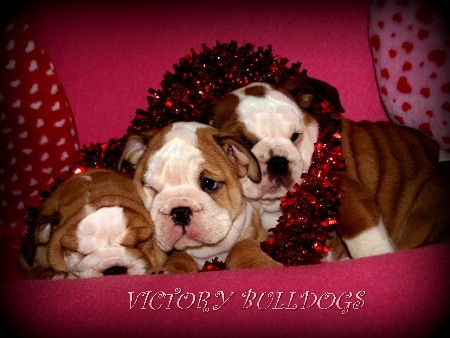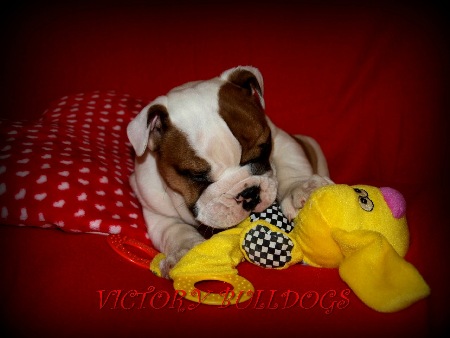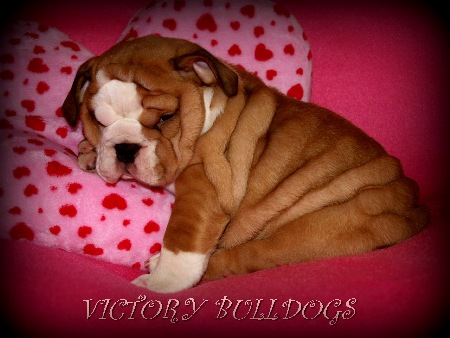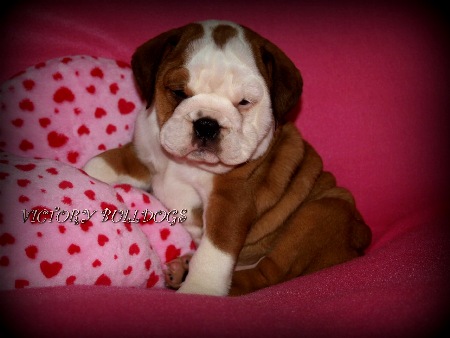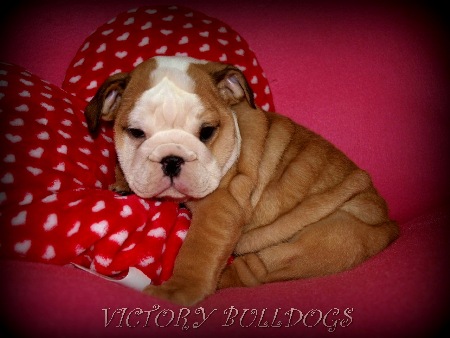 January 2016 Sold Babies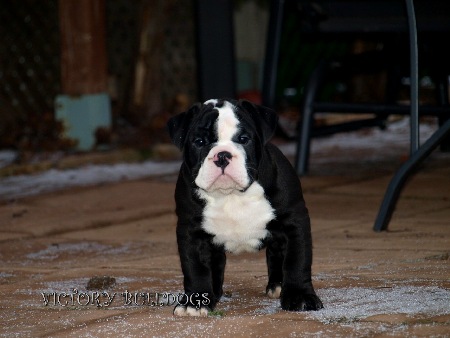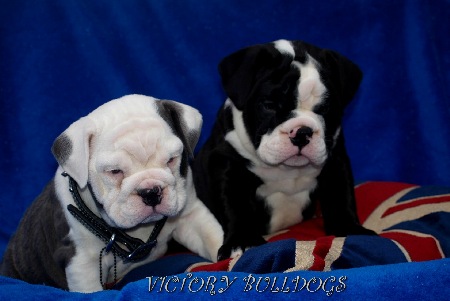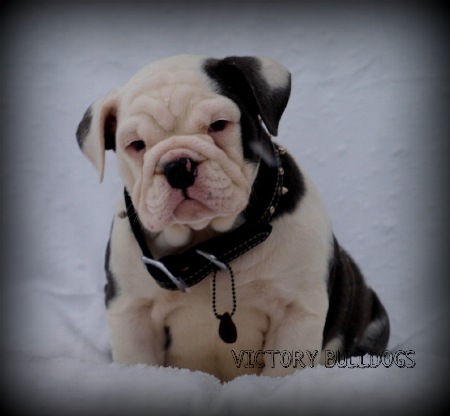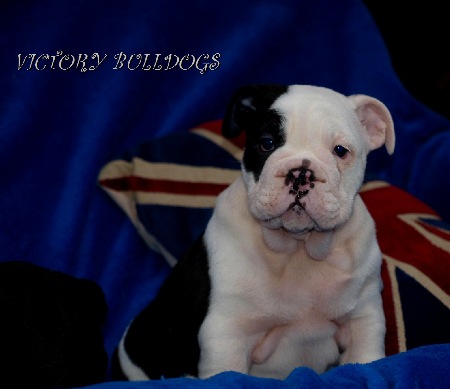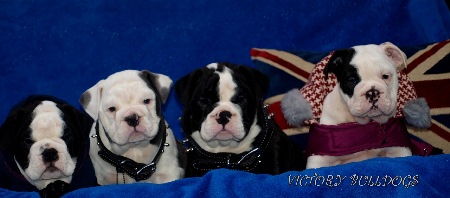 ~*~*~* SOLD CHRISTMAS 2016 PUPPIES *~*~*~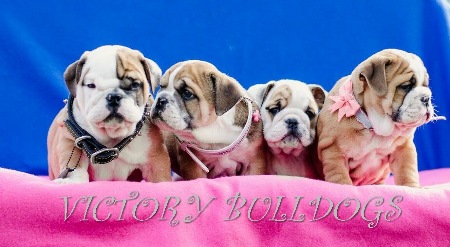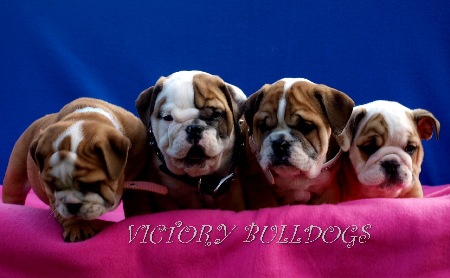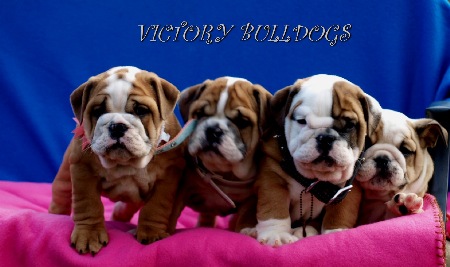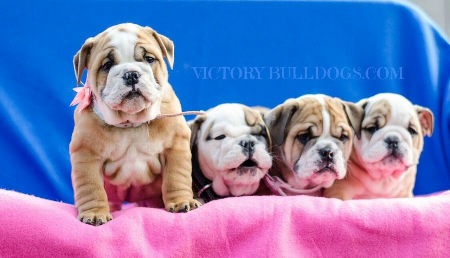 SOME 2014/15 SOLD PUPPIES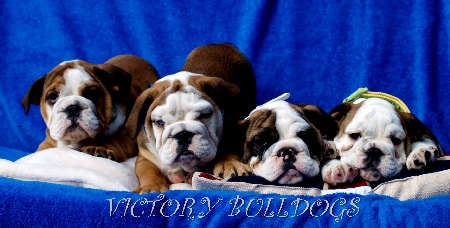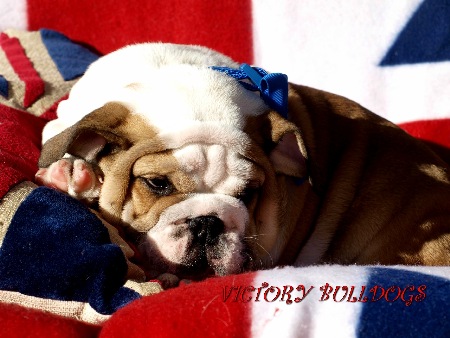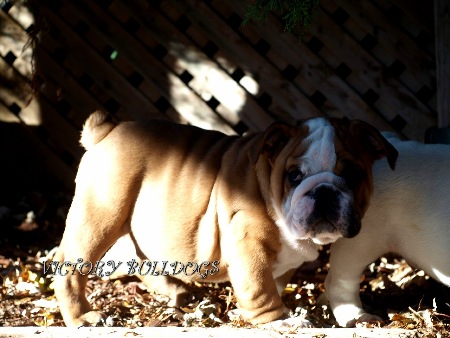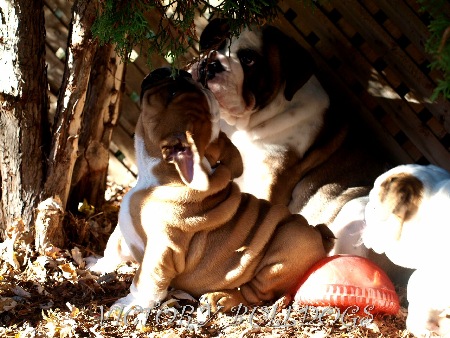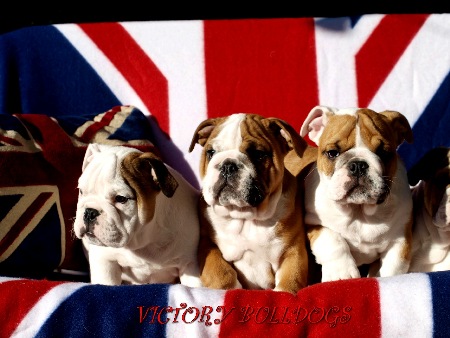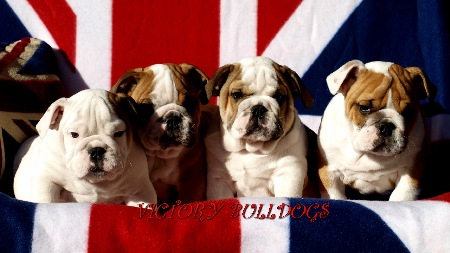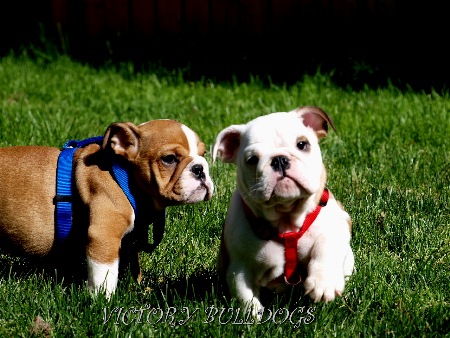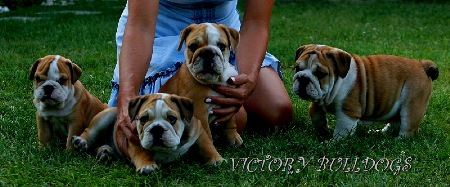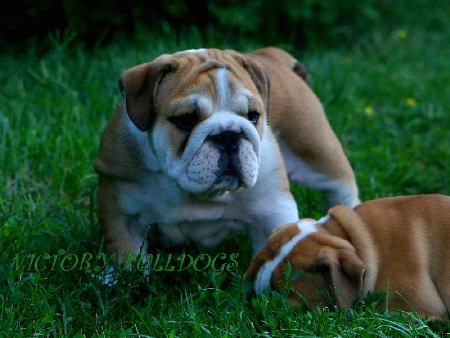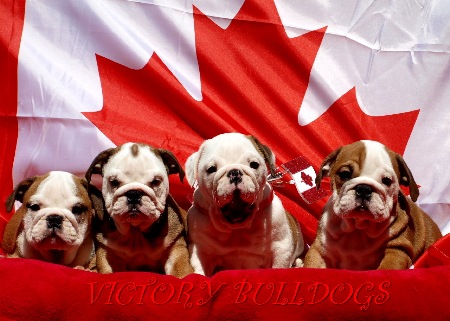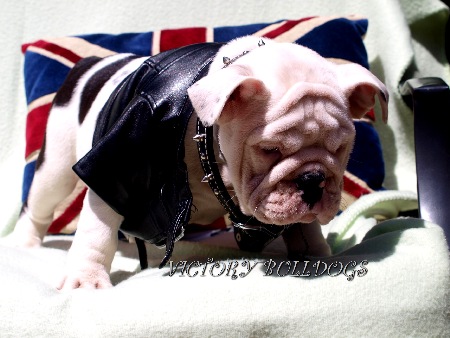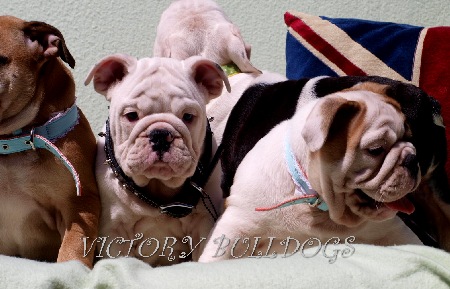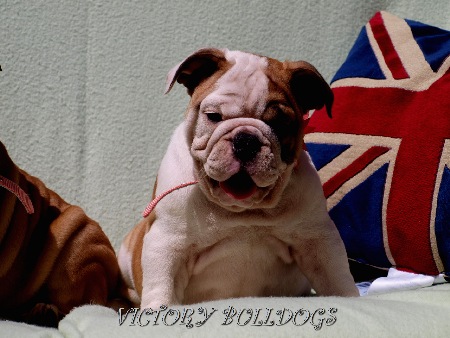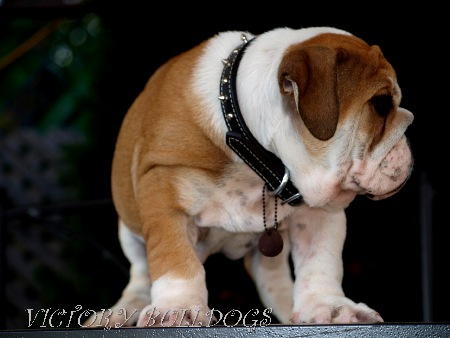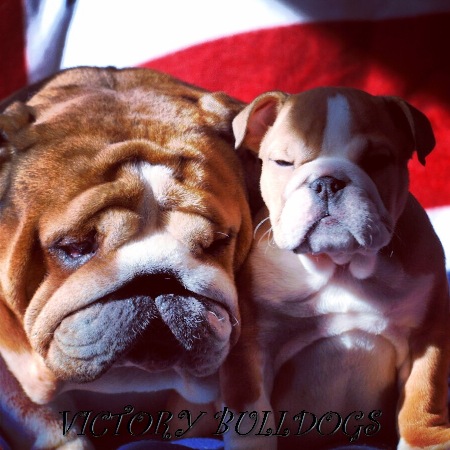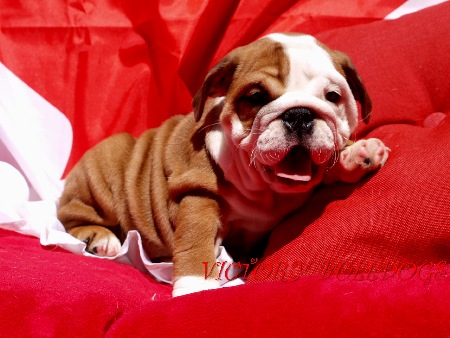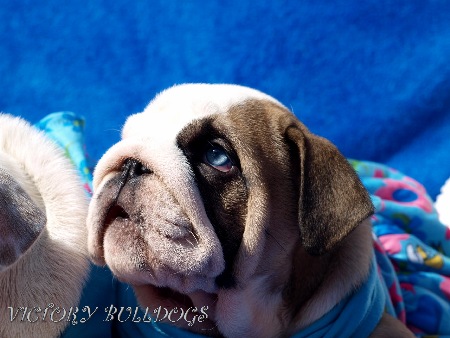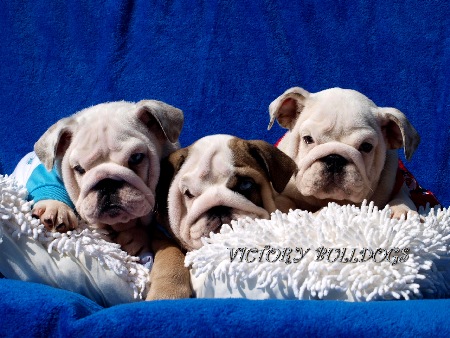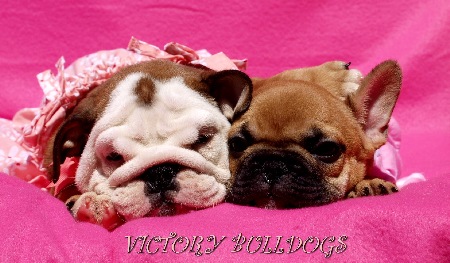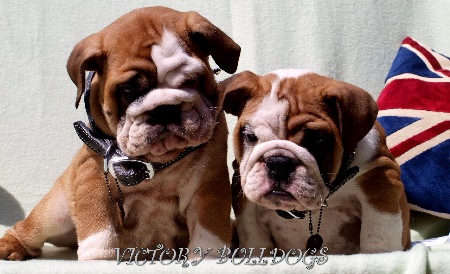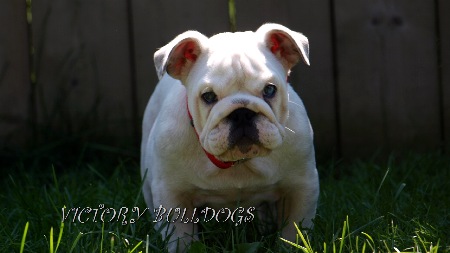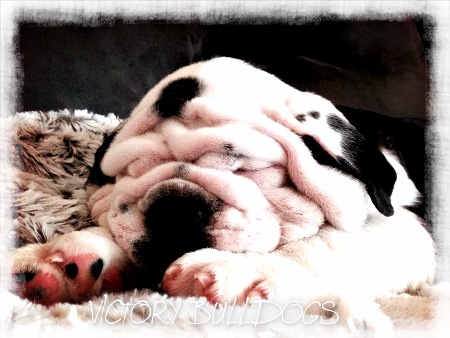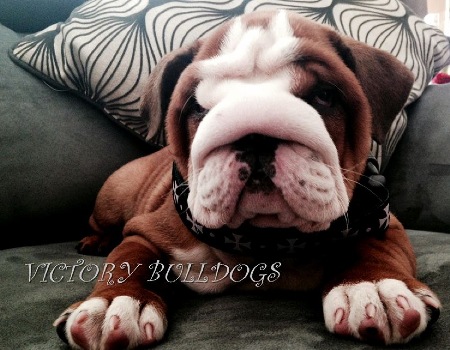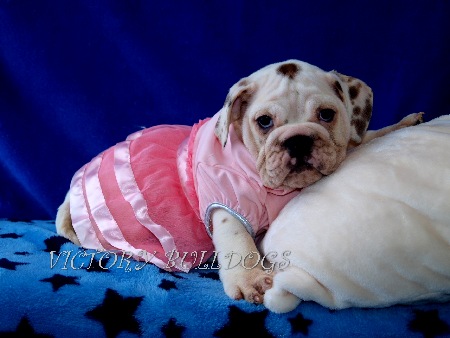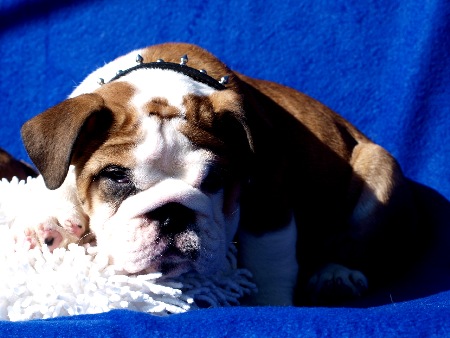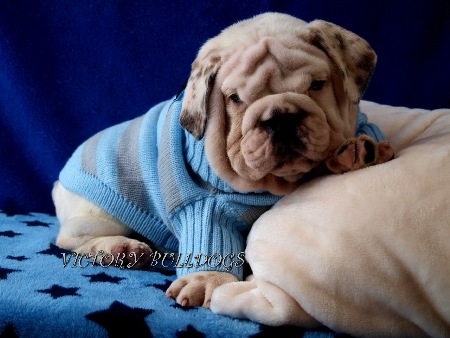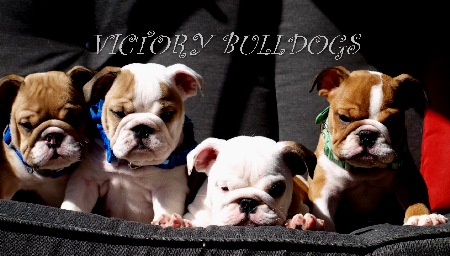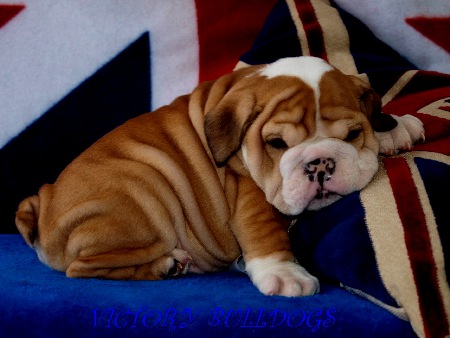 VITO X LUNA LITTER ARE ALL SOLD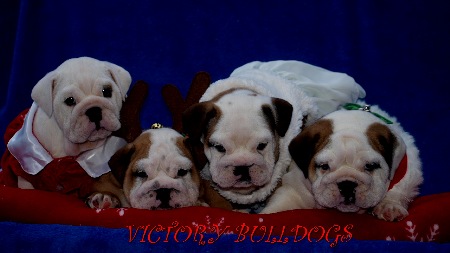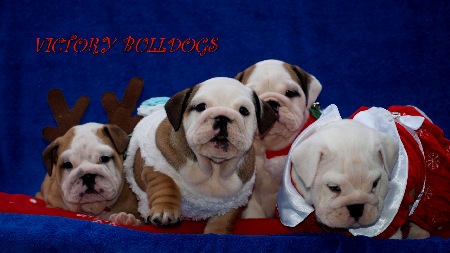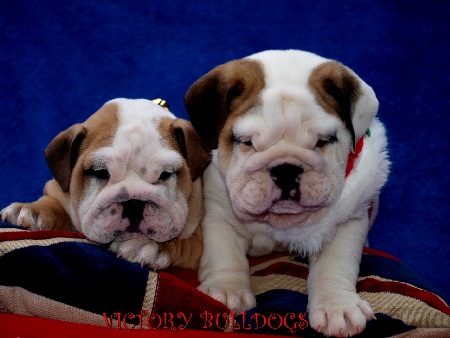 ~*~*~*~*~*~*~*~*~*~*~*~*~*~*~*~*~*~*~*~*~*~*~*~*~*~*~*~*~*~*~*~*~*~*~*~*~*~*


CHAMPION SIRED VITO PUPPIES

THIS LITTER IS ALL SOLD


4 Beautiful Champion Sired Vito Females Available. They come with First set of Vaccinations, several de-wormings, Microchipped/Tattoed with 5 generation pedigrees and fully health guaranteed. Available to Pet homes on non-breeding contracts, One female left Ready to go.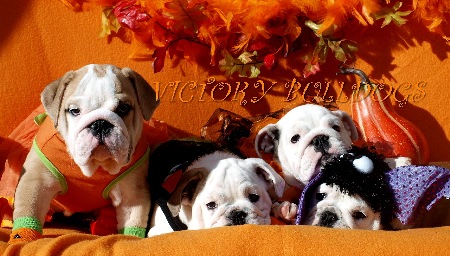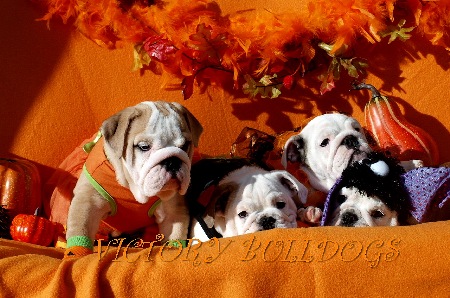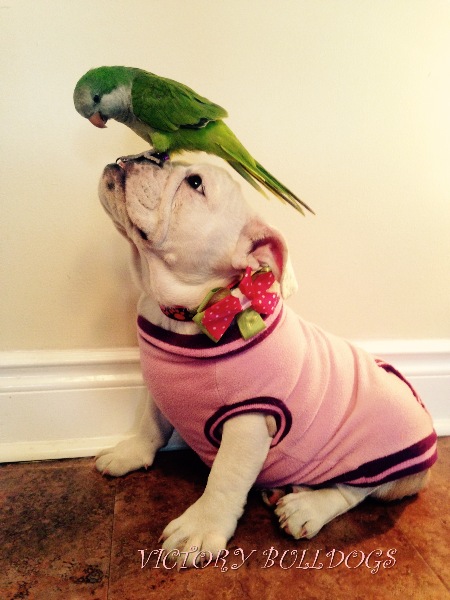 RODNEY X LONDON PUPPIES AVAILABLE

ALL PUPPIES ARE ALL SOLD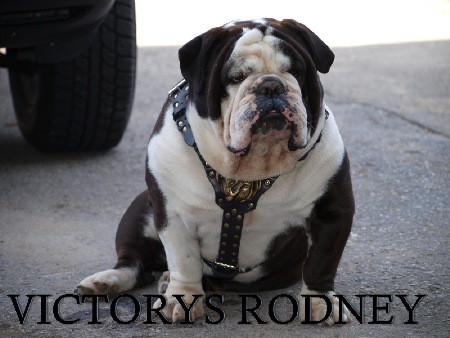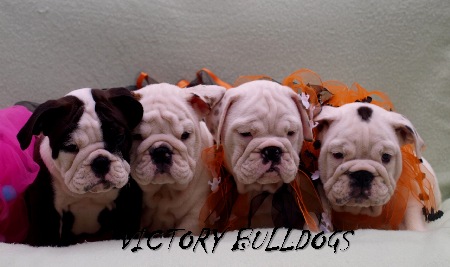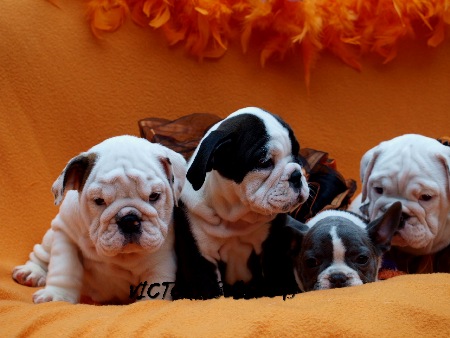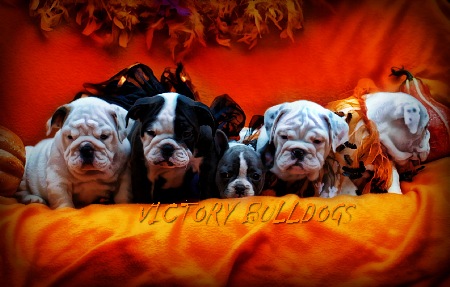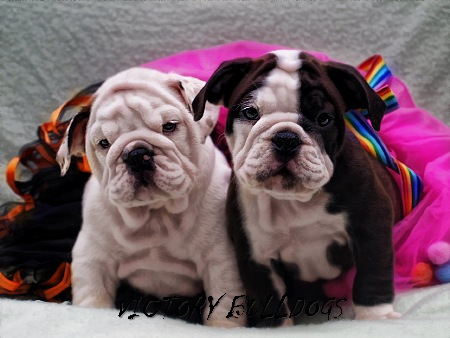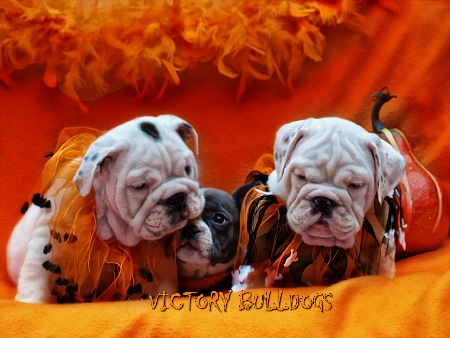 ~*~*~*~*~*~*~*~*~*~*~*~*~*~*~*~*~*~*~*~*~*~*~*~*~*~*~*~*~*~*~*~*~*~*~*~*~*~*~

TRITON MALE Not Available Keeping for future stud!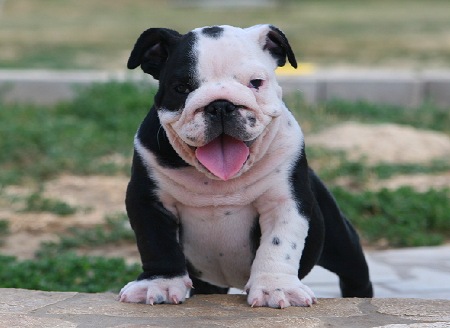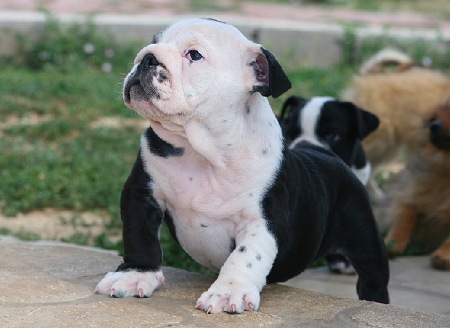 Triton with Daddy Zorro