***************** STUD SERVICE NOT AVAILABLE *****************

Victory's Deejay

***DEEJAY IS RETIRED***

We are thrilled to have Deejay join the Victory Bulldogs family. Deejay is one exceptional specimen of the breed. He is everything and more we look for in a top quality stud. Deejay is all European Champion bloodlines he is extremely short with legs build like tree trunks that compliment his very heavy bone structure.

Since Deejay has come to live with us he has put on some much needed weight due his large bone structure, He now weighs a healthy 88 lbs and is one solid thick boy, just exceptional!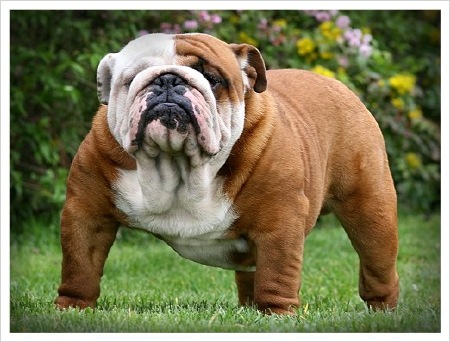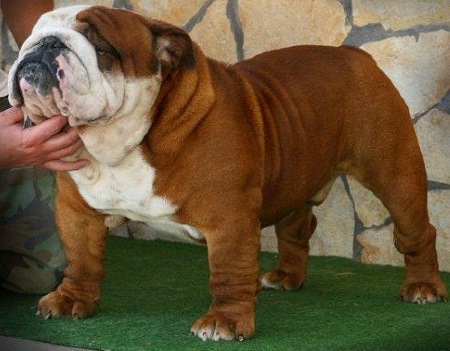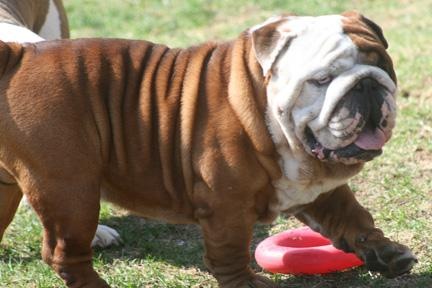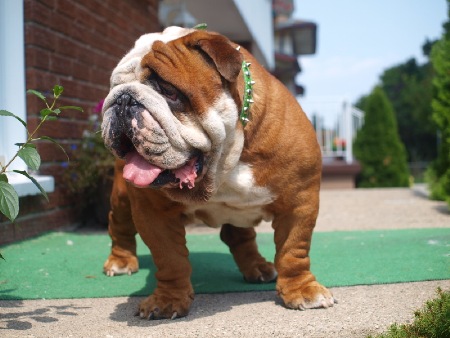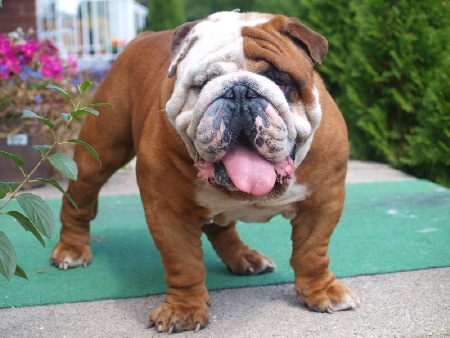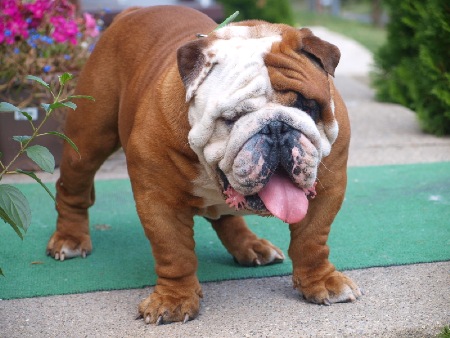 Champion Charlie London Jodanza


Charlie is one Amazing boy! He is a european Champion and has sired many Champions hisself he is also our homebred Harry and Starr's sire.. We are extremely proud to have such an amazing boy in our breeding program. Charlie is sired by CH MACM Jhony and his Grandmother CH MACM Isabela, he has Cherokke, little pond, Leymans, Kriss Kringle and Mi-Oi-Win Bloodlines.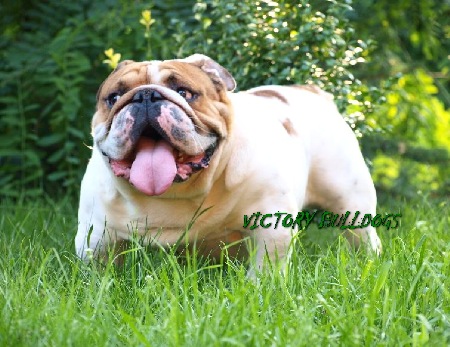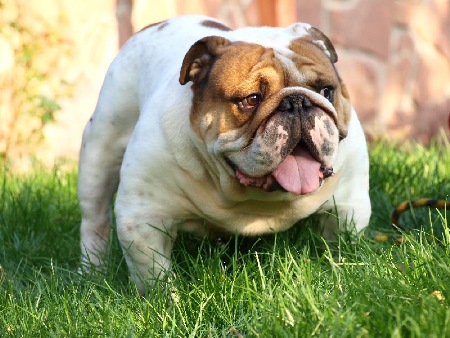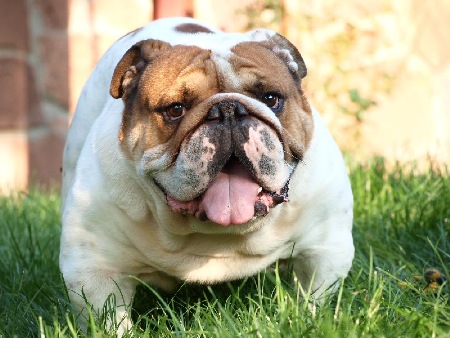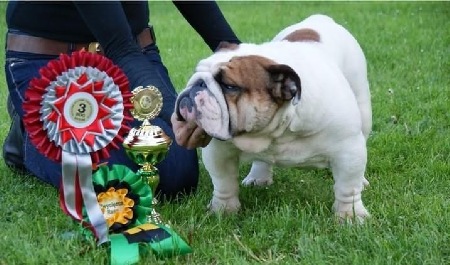 Victory's Prince Harry

Harry is the newest member of the family. We are thrilled to have him with us, he is home bred by our family in Europe and will stay at Victory bulldogs and be shown for his championship in Europe when he is 1 year old where he will obtain his championships there. We have very high hopes for Harry, his sire is Champion Charlie out of UK bloodlines is mother also a European champion wih our veryown sylvek bloodlines, he is grandsired but the very famous BLACK HOPE.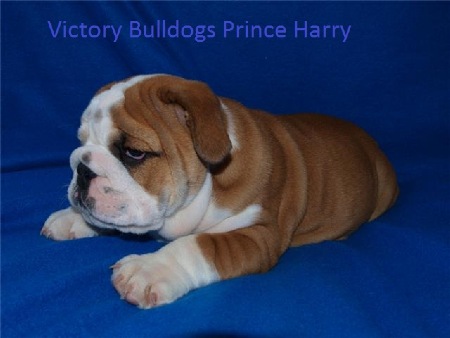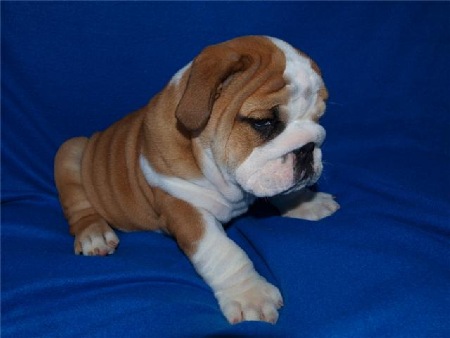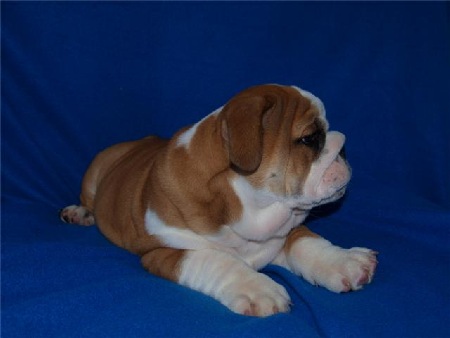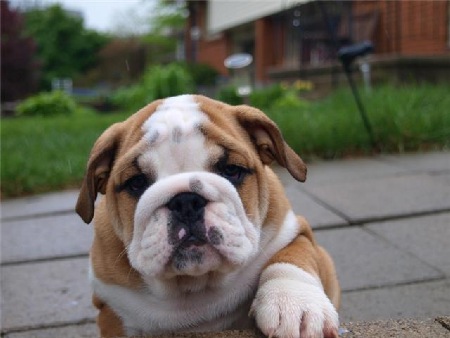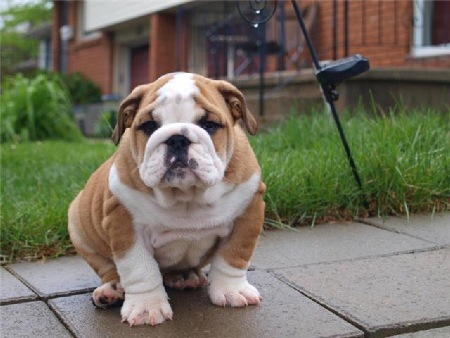 HARRY is now 6 months and 50 lbs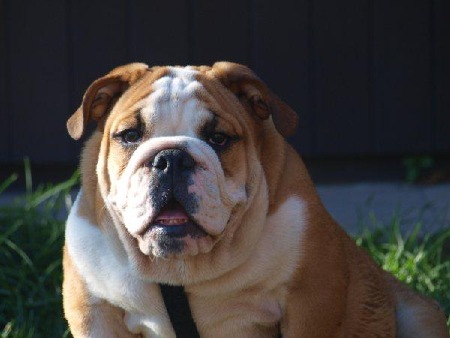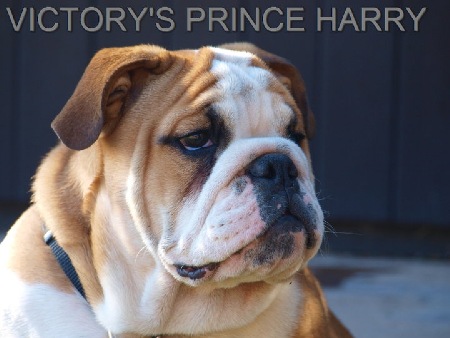 Harry at almost 8 months old 68 lbs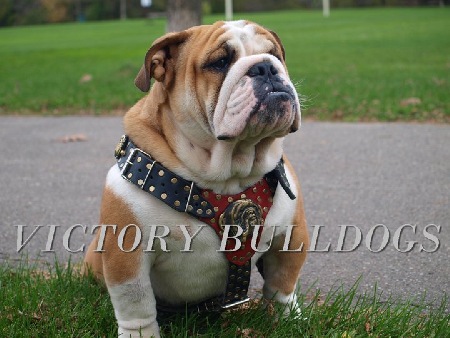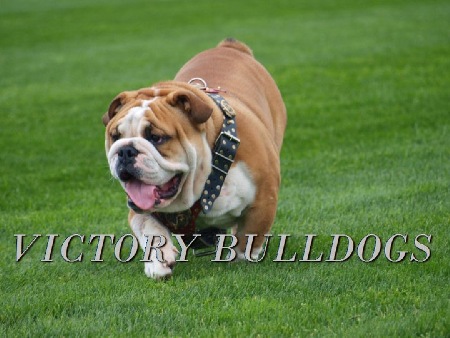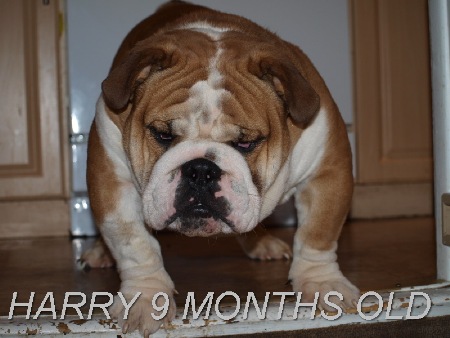 JR Champion Victory's Lord Oliver
Ollie Wins Winners Reserve CKC show


OLLIES 2015 Smirnoff Vodka Commercial

https://www.youtube.com/watch?v=pL7B5vzqX4U

What can we say about Ollie, he has it all, looks and personality. As well as having Champion parants he has recently obtained his JR Championship title and is CKC Champion. Ollie has a very impressive pedigree with all UK and Holland bloodlines. Ollie is very short and stocky and is very overdone with wrinkles, a beautiful example of the breed and a boy we are very proud of. He has produced some amazing puppies for us.

Ollie is 72 lbs of bone and wrinkles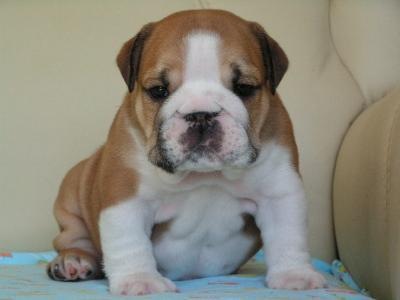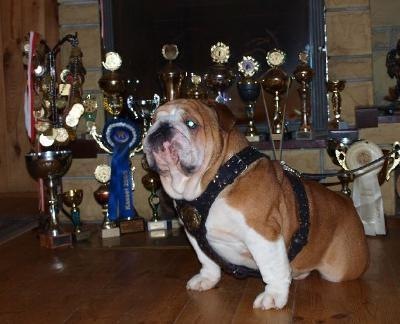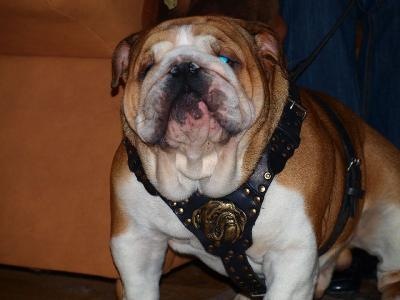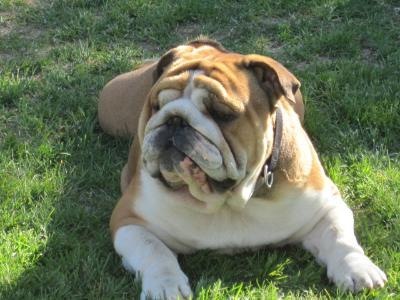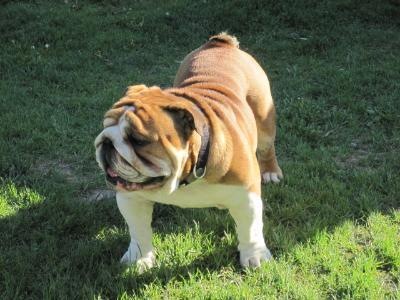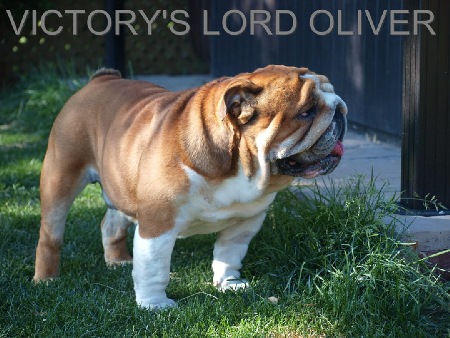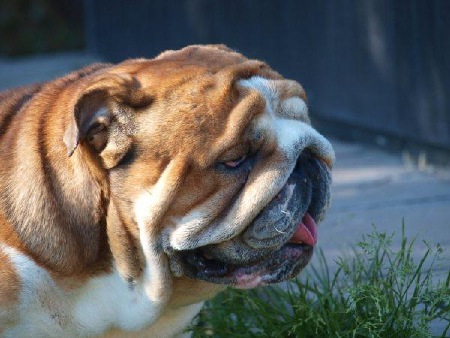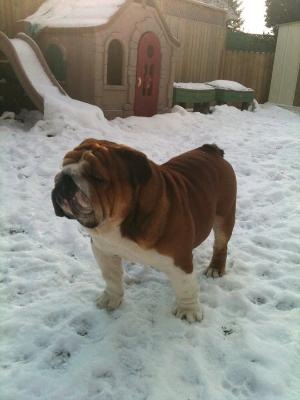 OLLIE, 3 years old.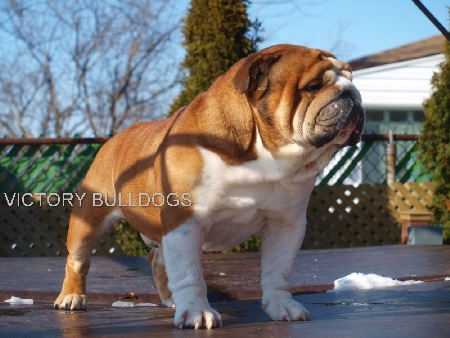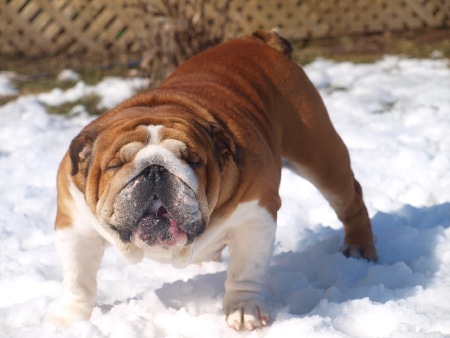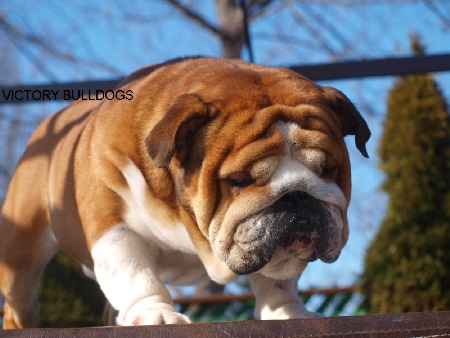 Ollie Summer Pawlooza Pics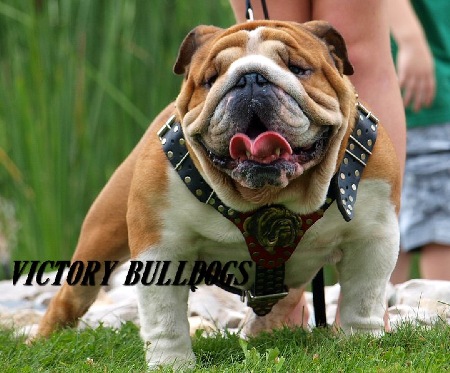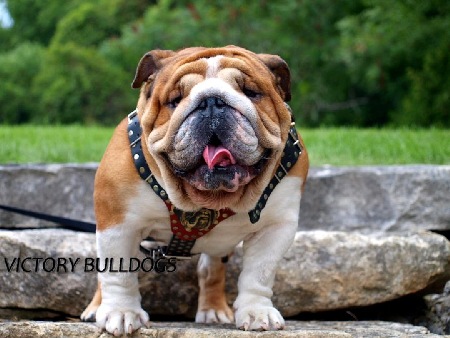 VICTORY'S RODNEY TROTTER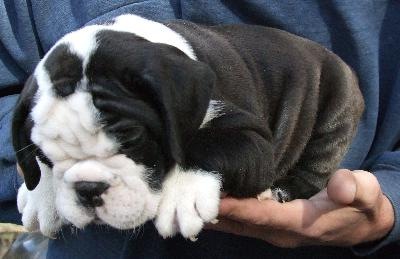 RODNEY 2 Years old 80 lbs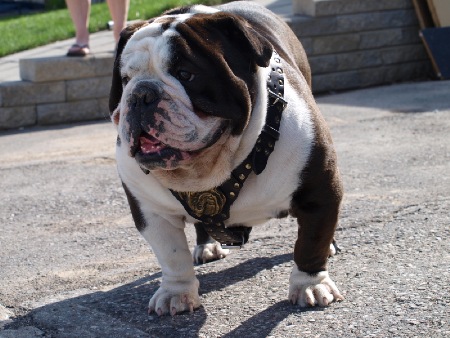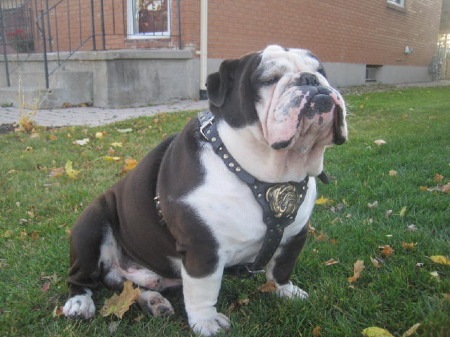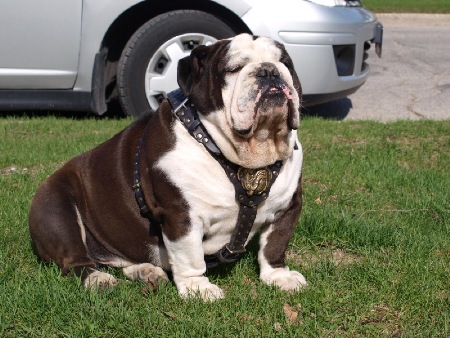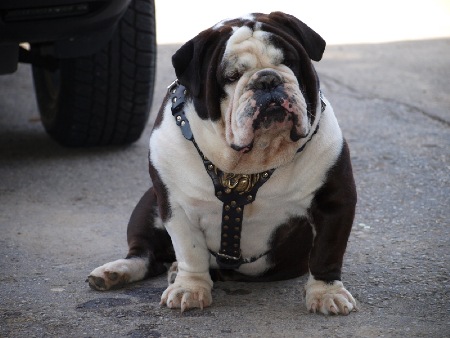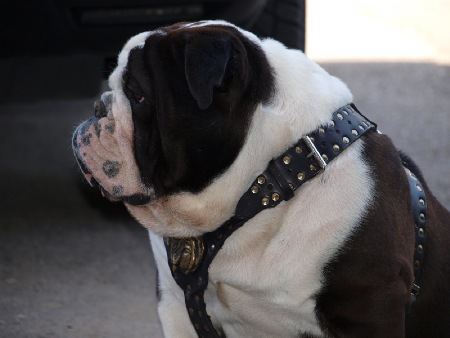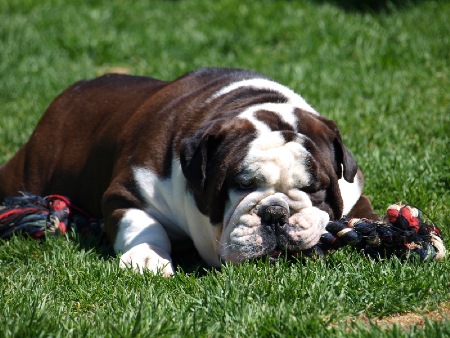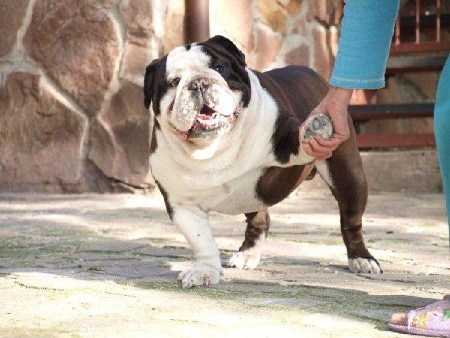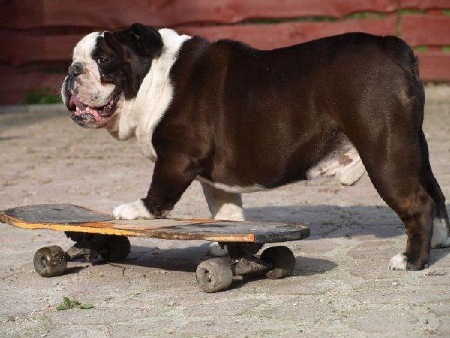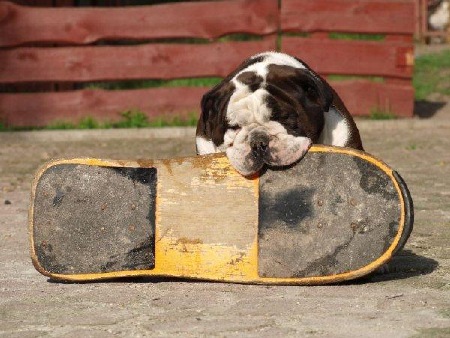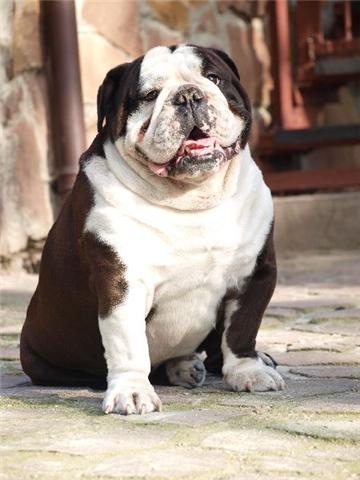 CZIN-CZIN'S PINIO OF VICTORY

PINIO Who we also call "Leo" is one Amazing boy he is also son of Roy! Absolouty georgeous male, Thick Bone, Nice Head And Turn of Jaw. This Boy is taking the european show circuit by storm, we are soo very proud of him. Below is a Video interveiw with Aunt Daunta (Czin-Czin Bulldogs) with Pinio who took 1st place bred by exhibitor, Winners dog and best of winners!


PLEASE CLICK ON THIS BUTTON TO SEE PINIO IN ACTION AT THE DOG SHOW!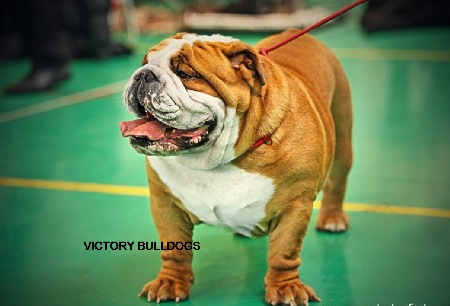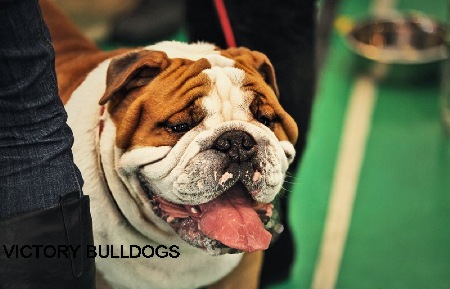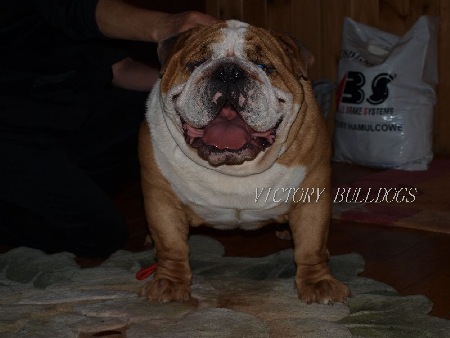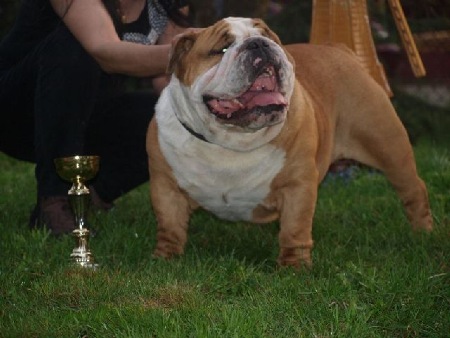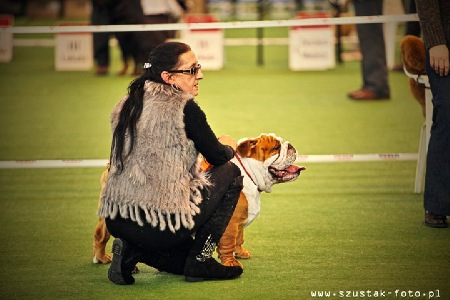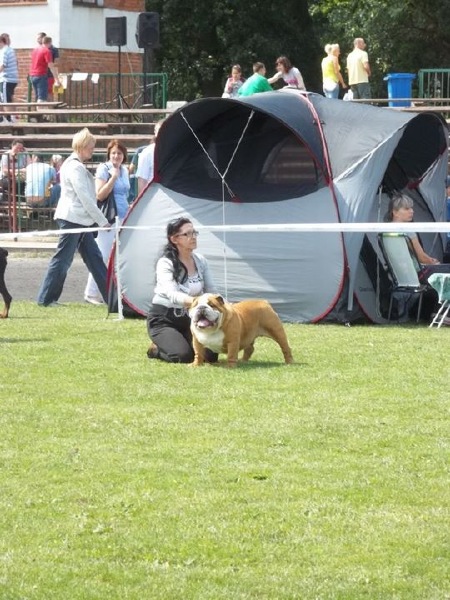 VICTORY'S CH VALENTENO


We are very proud to introduce a new stud into our breeding lines. He comes from our family in europe. Valentino has all Champion filled pedigree, he is also 2X european JR champion at only 15 months old. We are very excited to see how our boys do this summer in the ring.

Velentino is 3 years old and 82 lbs

RETIRED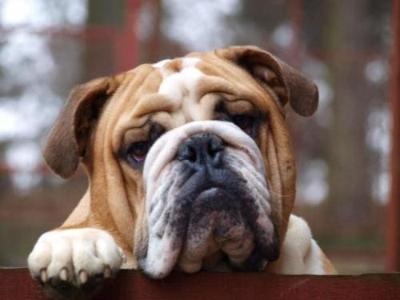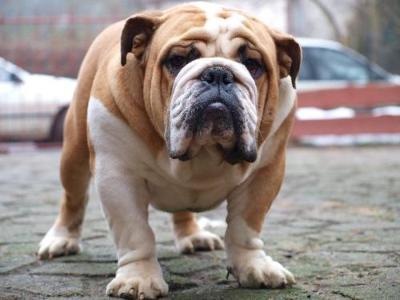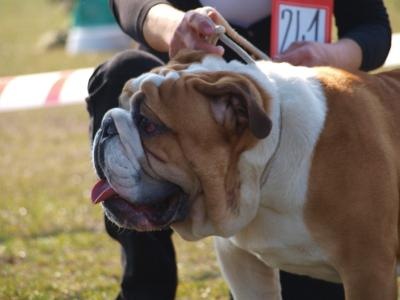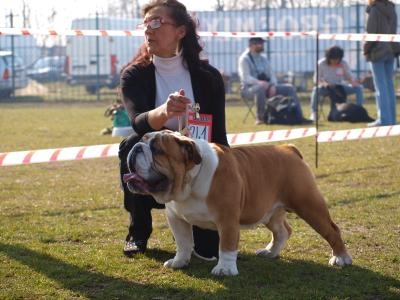 CZIN-CZIN'S CHAMPION NERO

This beautiful stud is Co-owned with us and our extended family in europe. He is exceptional quality and produces amazing show quality puppies time and time again. His pedigree is outstanding, he is a Multi-Champion hisself as well was produced by interchampion parants. He is currently being used in our breeding program..

Nero is now 4 years old and 78 lbs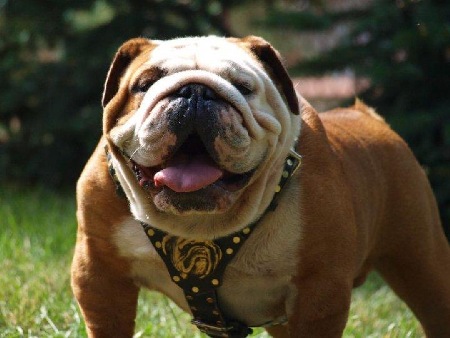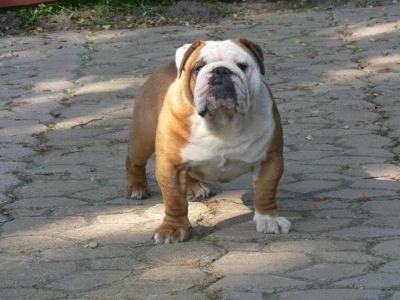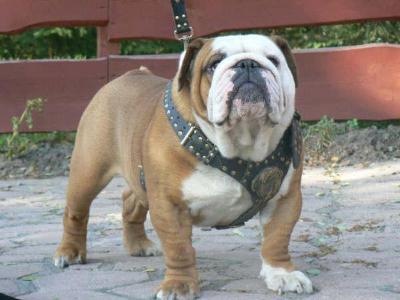 CHAMPION REMINGTON

RETIRED

This Gerogeous Stud us also Co-Owned with Victory Bulldogs. He is Champion in Europe and also USA. He was born in the US and has Cherokee bloodlines Remington is a very sweet nature boy and always seems to be smiling.

Remington is 3 years old and 76 lbs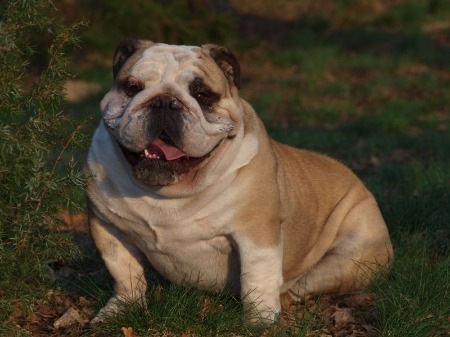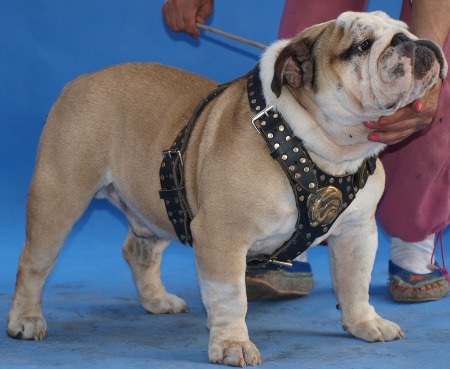 CHAMPION PL,CZ ROY

Roy is one beautiful boy built like a tank he has beautiful bone structure and is very low to the ground. He is sired by International Champion Bullberry and is also a champion of two countries himself. Roy continues to produce champions time and time again, we are all very proud of the quality he produces.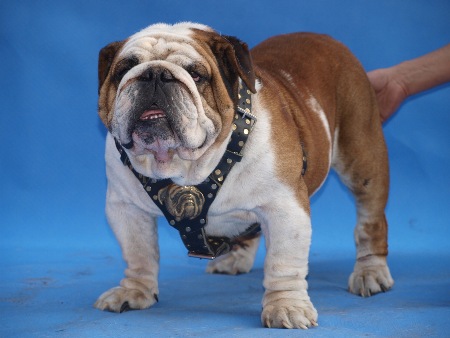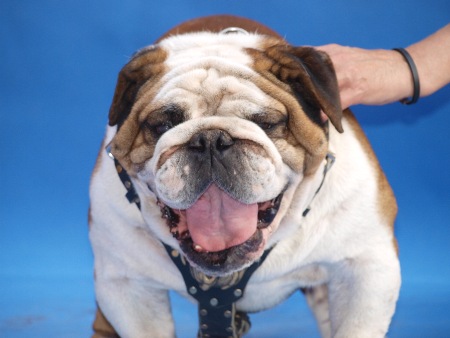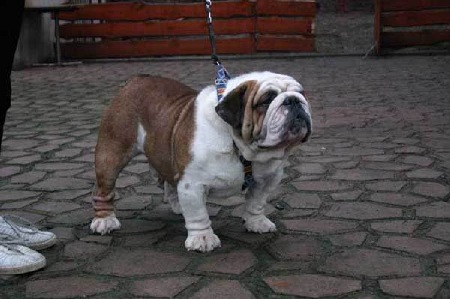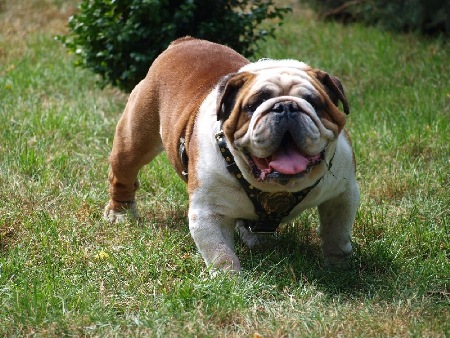 VICTORY'S BARRACUDA PUMA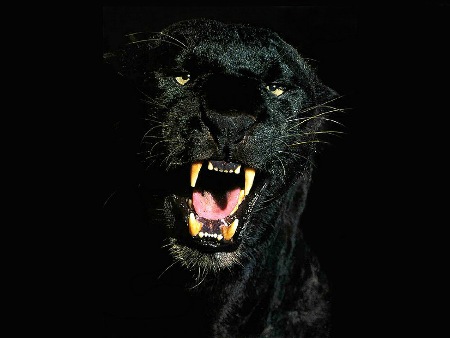 Introducing Puma our Newest Stud! This boy was Sired by our very own King Rodney! He is Absolutely Phenomenal! A very Rare Solid Bronze Seal with very little white markings..