WE NOW HAVE 3 FABULOUS FRENCH BULLDOG STUDS HERE AT VICTORY. OUR BOYS OUR NOT AVAILABLE FOR STUD SERVICE AT THIS TIME..

VICTORY'S BUBIKA

BUBIKA is now living in California with Hector


We would like to introduce our amazing Stud Bubika. He is a very special as he is a pure Chocolate french Bulldog from europe, he has amazing amber eyes, choco nose,mouth and nails, he has a very extreme flat face and is nicely wrinkled. We feel so very lucky to have such a wonderful boy join our family. He already has stolen the hearts of all the family. Bubika is FCI and CKC Registered.

BUBIKA'S CHAMPION MOTHER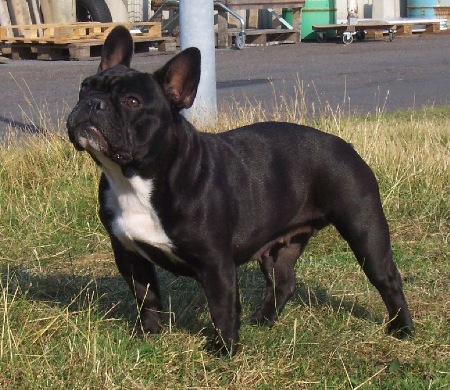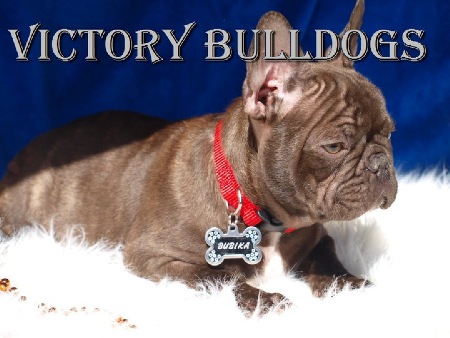 .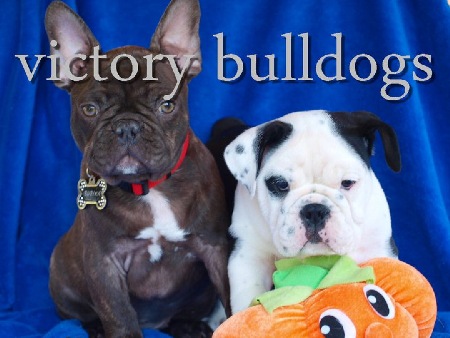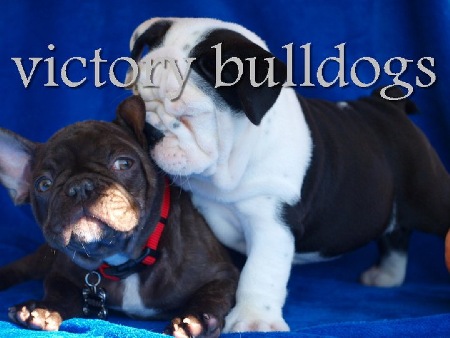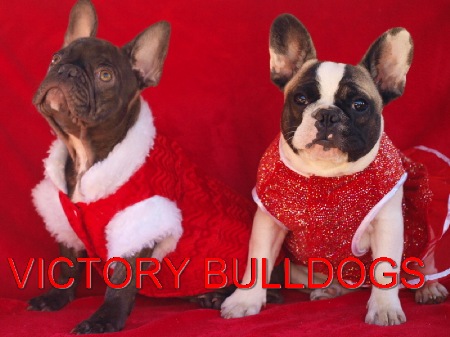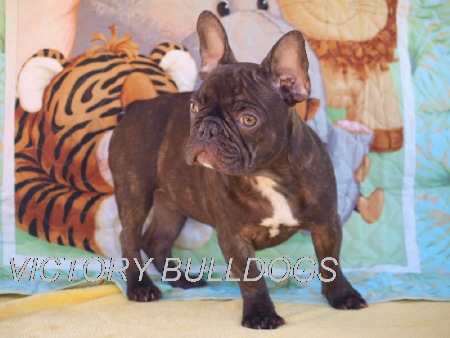 New pictures of Bubika at 7 Months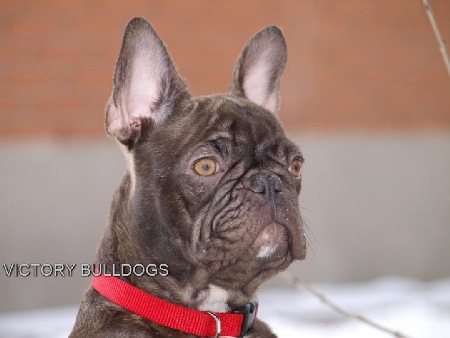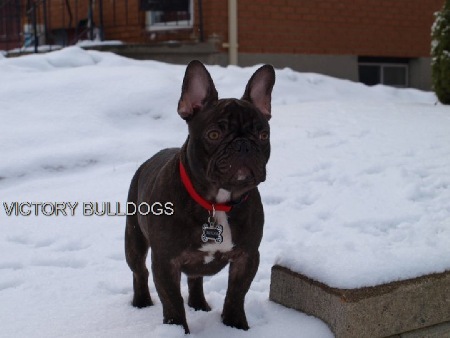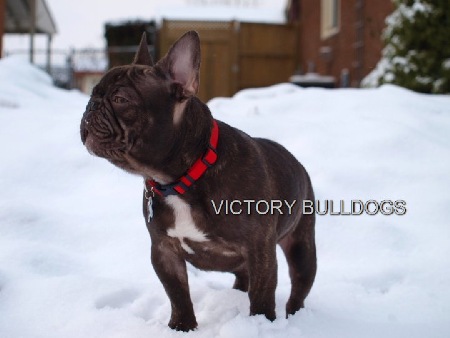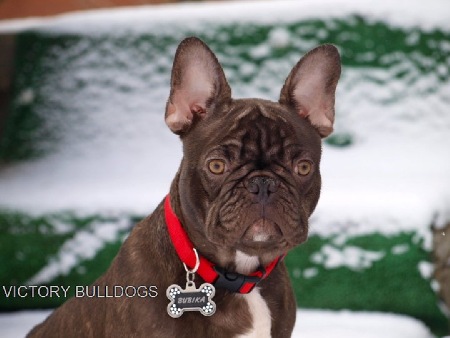 BUBIKA 1 Year old and 20 lbs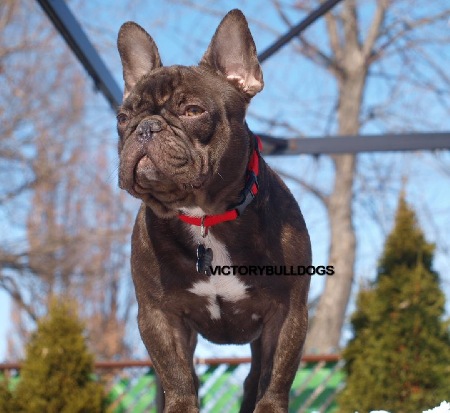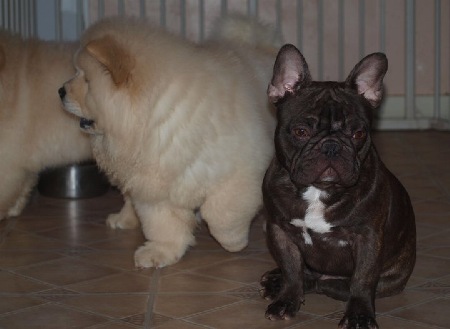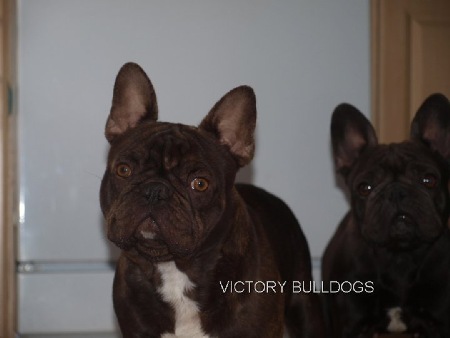 OUR BOY HAS GROWN INTO ONE AMAZING BOY

Bubika is also now a proven Stud, He has a very very flat face something we strive for in this breed. He has lots of winkles and is very muscular,short and stocky!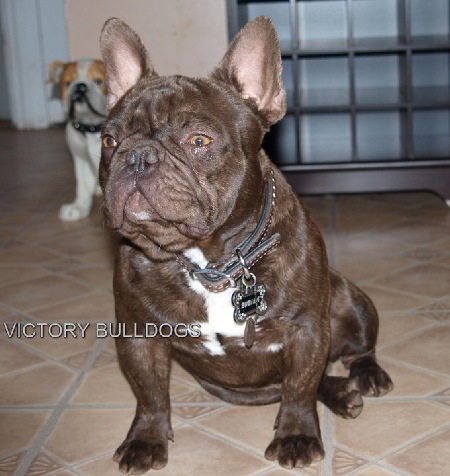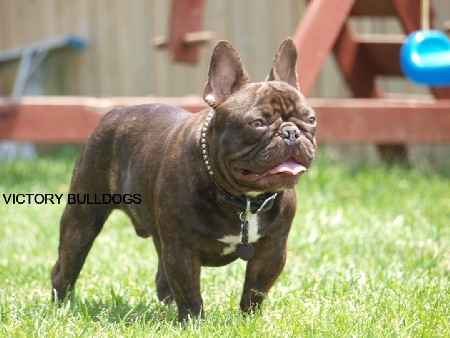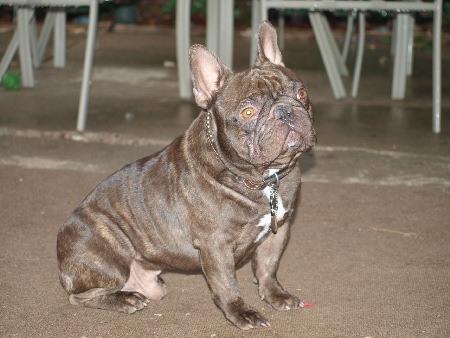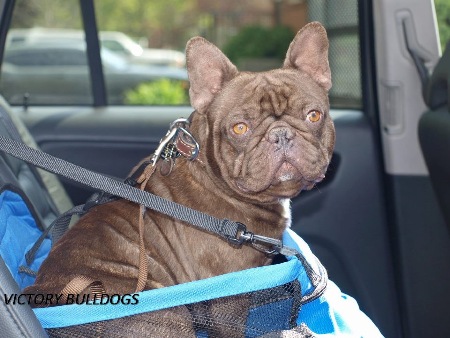 VICTORY'S MY MATE MARMITE

Our Fabulous new Stud Marmite has arrived we are Thrilled to have him join our family in Canada all the way from Europe and have a big thanks to Olya for such a wonderful happy little frenchie.

Marmite has a VERY flat face nice nose roll for a frenchie and is covered in wrinkles, he even has wrinkly legs! He is one amazing little boy we are thrilled with him.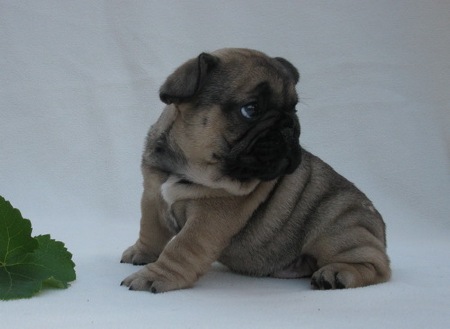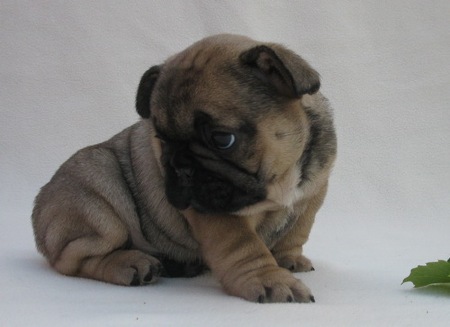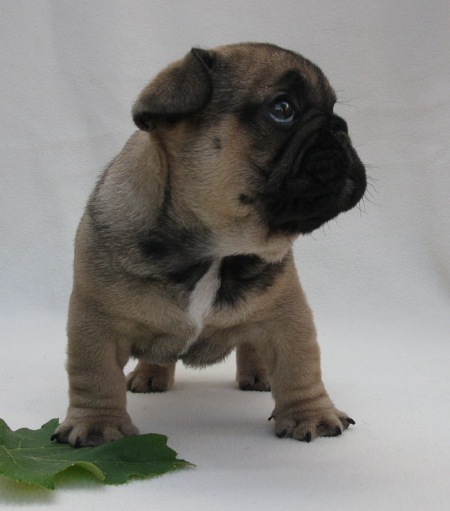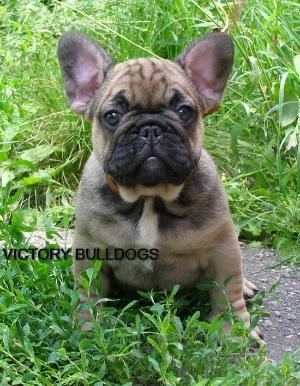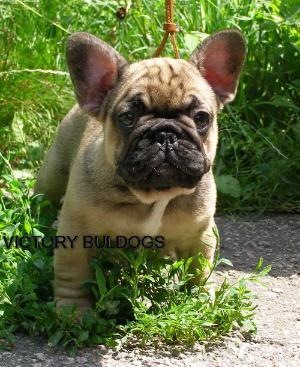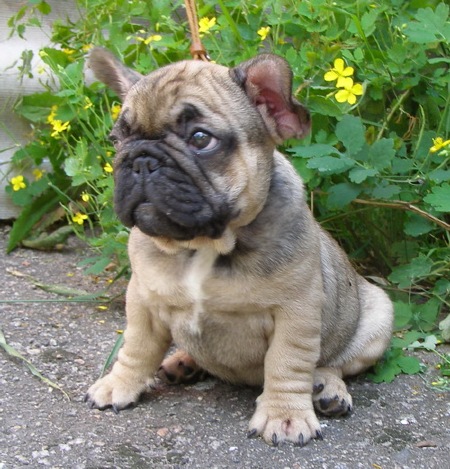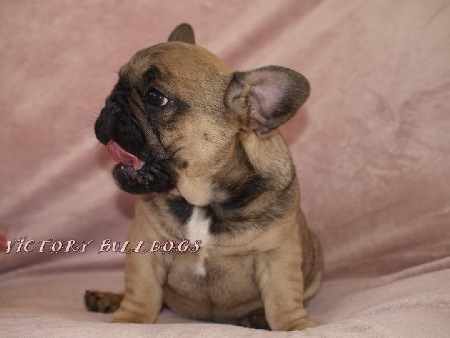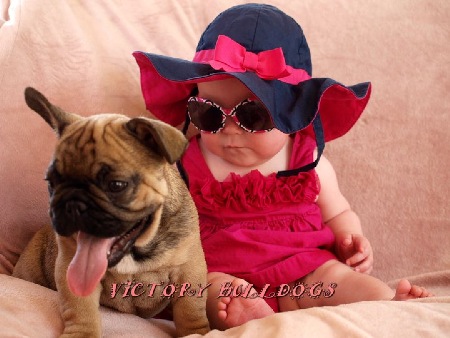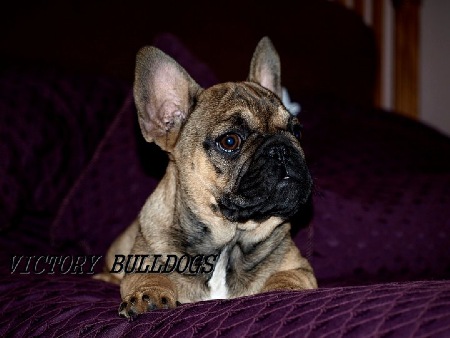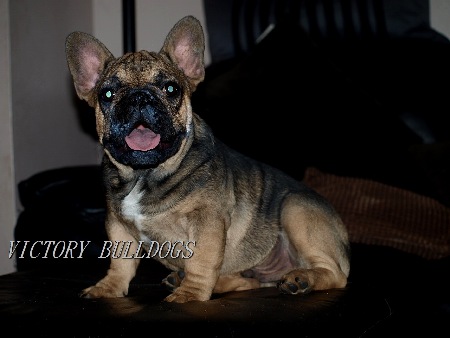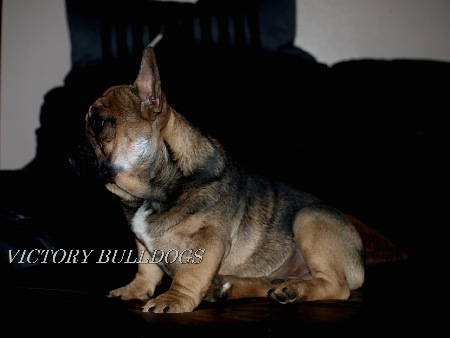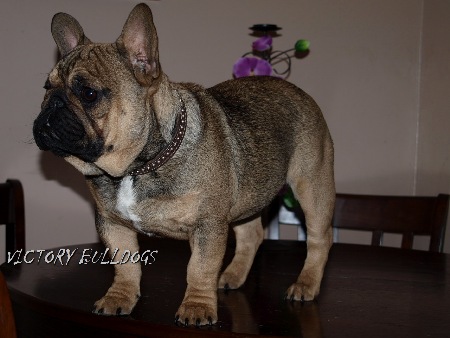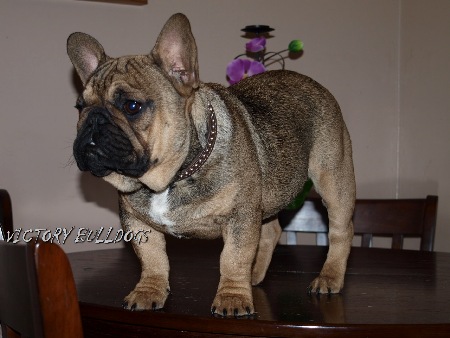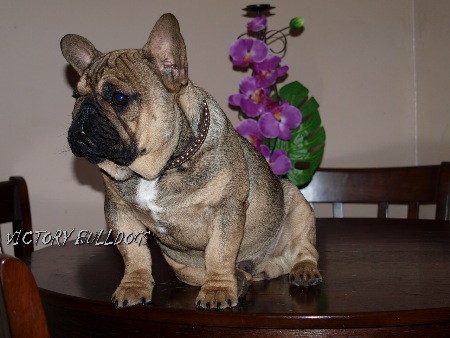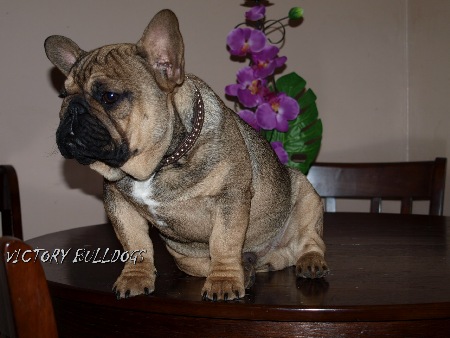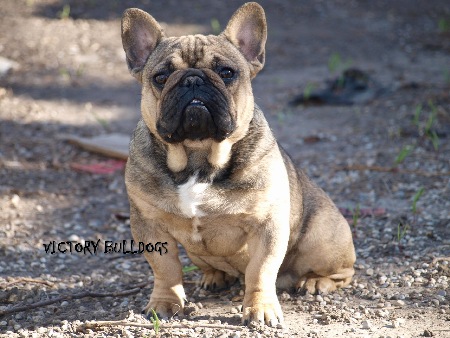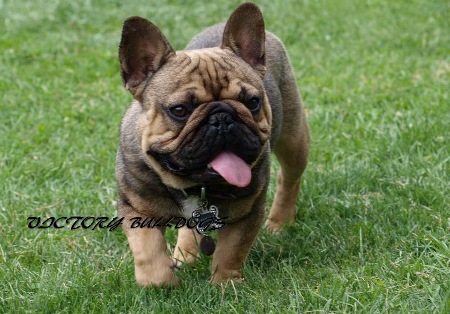 VICTORY'S ICE ICE BLUE BABY

ICE is our newest addition to our French Bulldog Stud Line up! Victory Bulldogs picks only the BEST! ICE is no exception he is one of the nicest Solid Blue French Bulldogs you will come accross.. We do not sacrifice colour for quality! Ice is Short and coby with a nice head and nose rope.. He has only one small line of white on his chest and is otherwise Solid blue with no brindle! Absolouty Stunning, Watch out for more pics as Ice Grows up..