VICTORYS ISABELLA

Izzy is 17 lbs at 1 year old

Our little lsabella! She is out of European champion parents and has a white pied and fawn background she is FCI/CKC registered. Isabella is a very pretty pied girl, she is very compact and weighs 17 lbs at 1 year.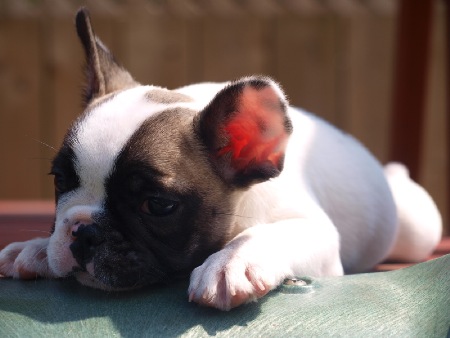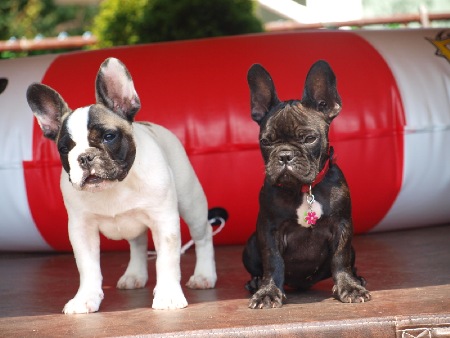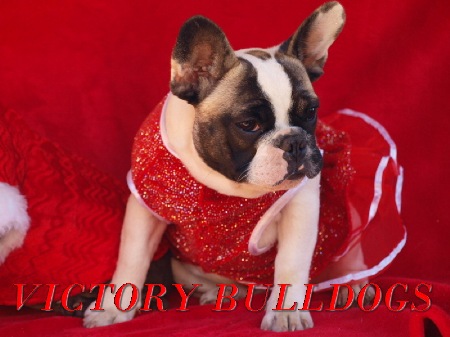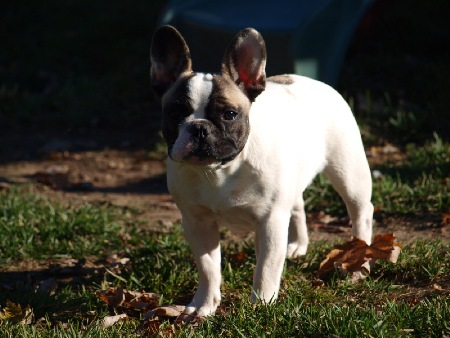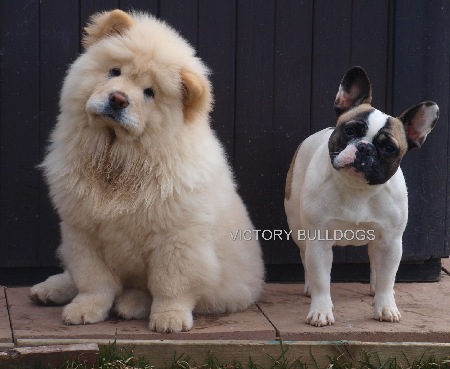 VICTORY'S AUTUMN LYEF

Autumn is the Daughter of Our Chokita and Bubika. She is a very loving outgoing little girl! Super Personality who gets along with all our other Bullies. Autumn has 2 Chocolate Parents she is completly Solid with no brindle on her.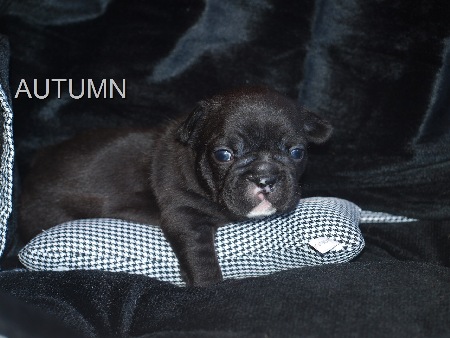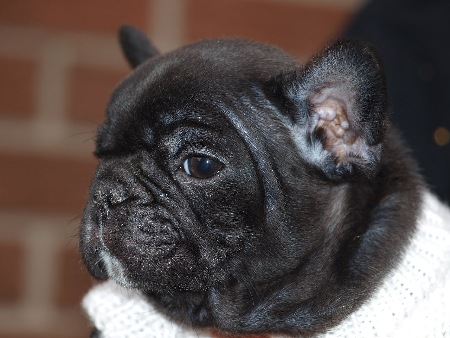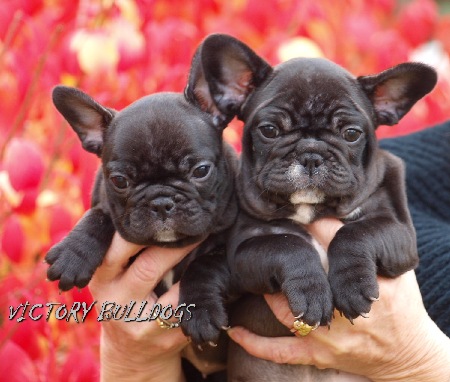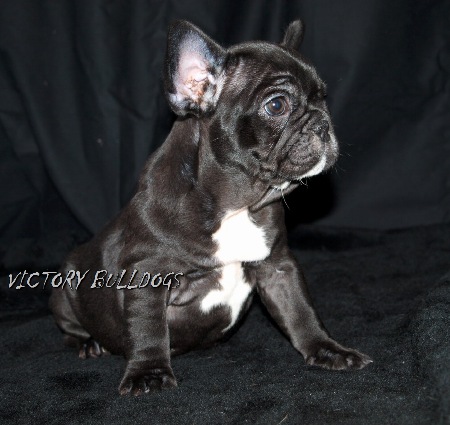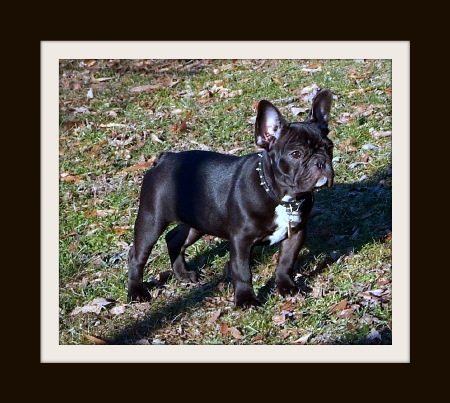 Victory's Bella Bluebella

Bluebella is a gorgeous Blue Pied girl! She was born in a litter of 8 Solid Blues, She comes to use from Europe with a great Pedigree! We are Excited to watch her grow.. She is currently 4.5 months old now.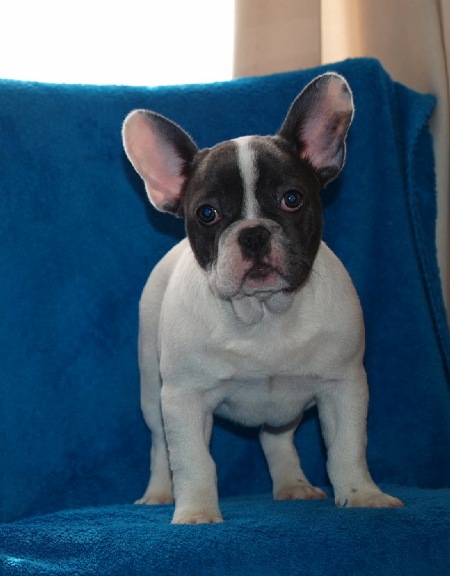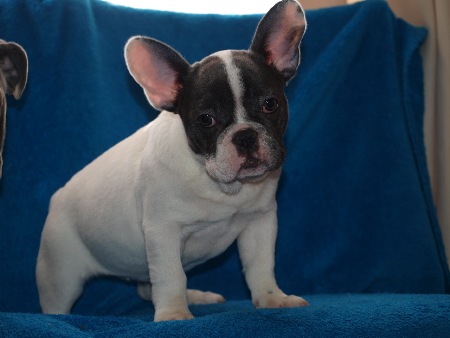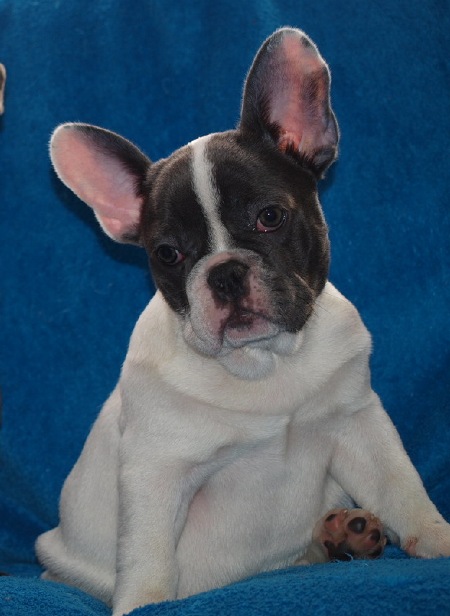 A couple of Bluebella's Siblings