*LATEST NEWS AT VICTORY BULLDOGS*

Updated JUNE 4th 2023

Welcome to our New Website! Our old website was running since 2007 and it was time for a face lift! We hope you enjoy the new format.

AVAILABLE FRENCHIES
KONA/SONIC litter born May 11th 2023... Ready to go Mid July.
8 Pups born, 2 Females, 6 males. Lilac, Blue and Black pied. 4 Males left
Zaya/Sonic Litter March 2023 All SOLD

This Litter is all Sold..

ENGLISH BULLDOG PUPPIES ARE ALL SOLD

FRENCH BULLDOG PUPPIES ALL SOLD.... NEW PUPPIES COMING END MAY.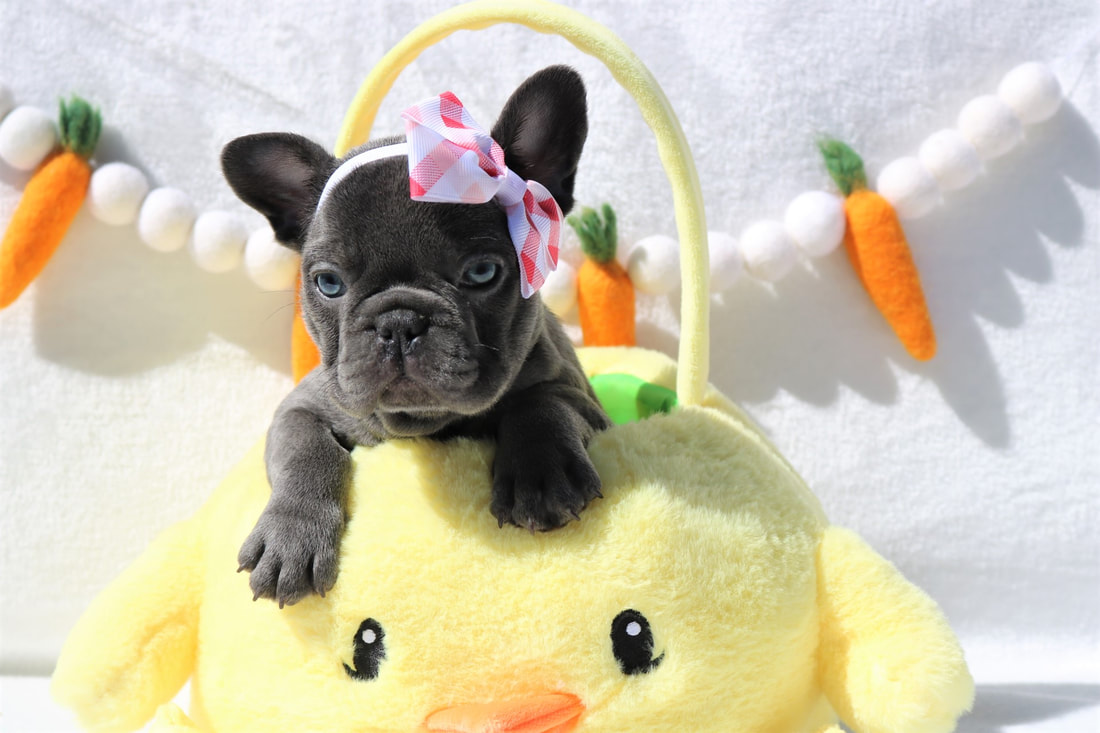 Next English Bulldog Puppies will be Available May/June 2022

Follow us on Instagram and Facebook